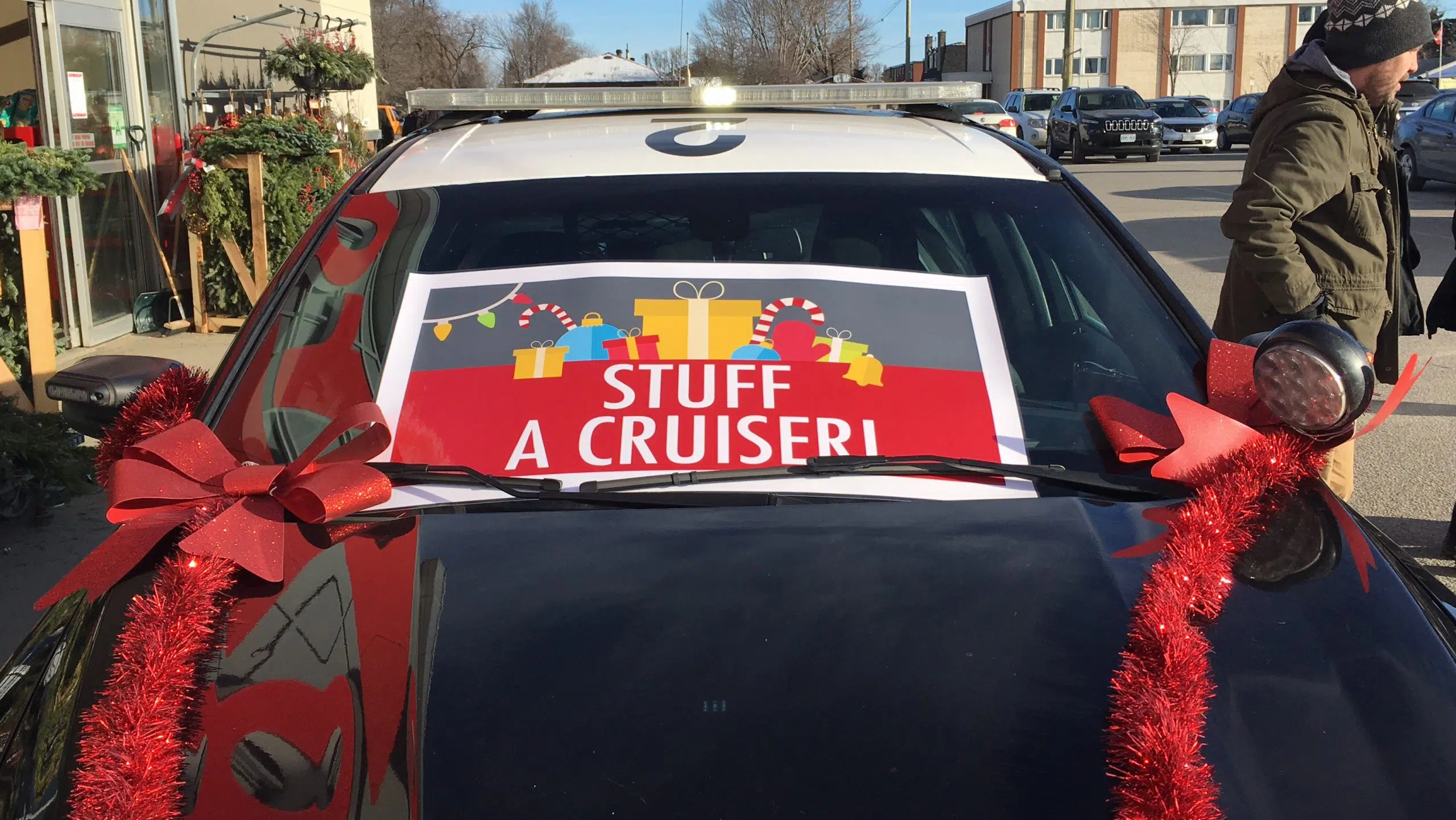 Local police officers will be helping collect food today for the Regional Food Distribution Association and the Rural Cupboard Food Bank.
OPP Constable Diana Cole tells us they want to be able to give back to those less fortunate this holiday season.
"We want to make sure there's food on the table for everyone this holiday season, and hopefully beyond."
The event also involves Thunder Bay Police, OPP, RCMP, border patrol, and Nishnawbe-Aski Police.
Officers will be located outside the Real Canadian Superstore, Walmart on Memorial Avenue, Metro stores on Arthur Street and River Street, Safeway on Arthur Street, and Odena in Kakabeka Falls.
The Stuff A Cruiser event is running from 10:00 AM until 4:00 PM.