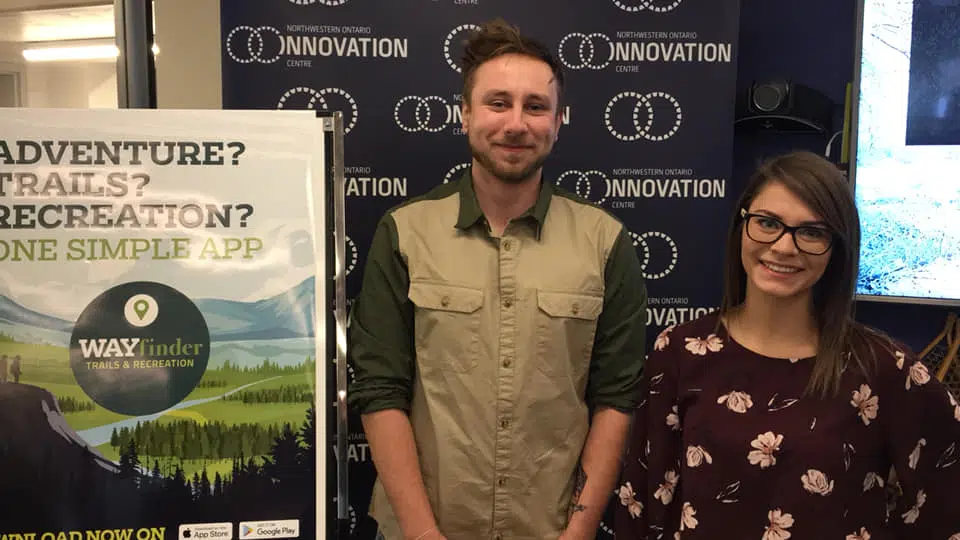 If you get lost on a local hiking trail, there's an app to help prevent that.
Co-creator Katherine Couzelis tells us she wanted to create an app that would help keep hikers safe after her sister got lost.
"Mapping the trails, being able to give the community a tool that will keep them safer."
Couzelis adds so far they have 800 km of trails featured from the US border to Nipigon.
"We are going to continue to add to it and we got really good feedback from our beta testers, telling us what works and what doesn't."
You can download the WAYfinder Trails and Recreation App on the Apple and Google Play store.
The new app was launched recently and is a partnership with the Northwestern Ontario Innovation Centre, Tourism Thunder Bay, Destination Northern Ontario, the local Chamber of Commerce and the Lakehead Region Conservation Authority.
You can hear from the co-founders of the app and about what led them to create it.