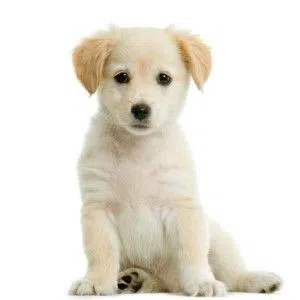 If you're getting a dog as part of the family, one of the most important things you can do is naming him or her.
The choices are endless. You can use a name with clever wordplay like Winnie the Poodle or Mary Puppins.
Maybe a funny name like Sir Barks-a-Lot or Mister Fluffers.
Pop culture plays a big part in dog naming: Frodo, Elmo, Mr. Miyagi, Anakin and more.
The Royal Family has even played a big part with a huge spike in names Meghan and Harry.
Then you have dumb names like Crabcake Benedictt or Askem or Asker(actual names).
Giving your dog a human name makes them a part of the family.
Check out the list of popular dog names like Max for males and Bella for females if you're stuck, right here.