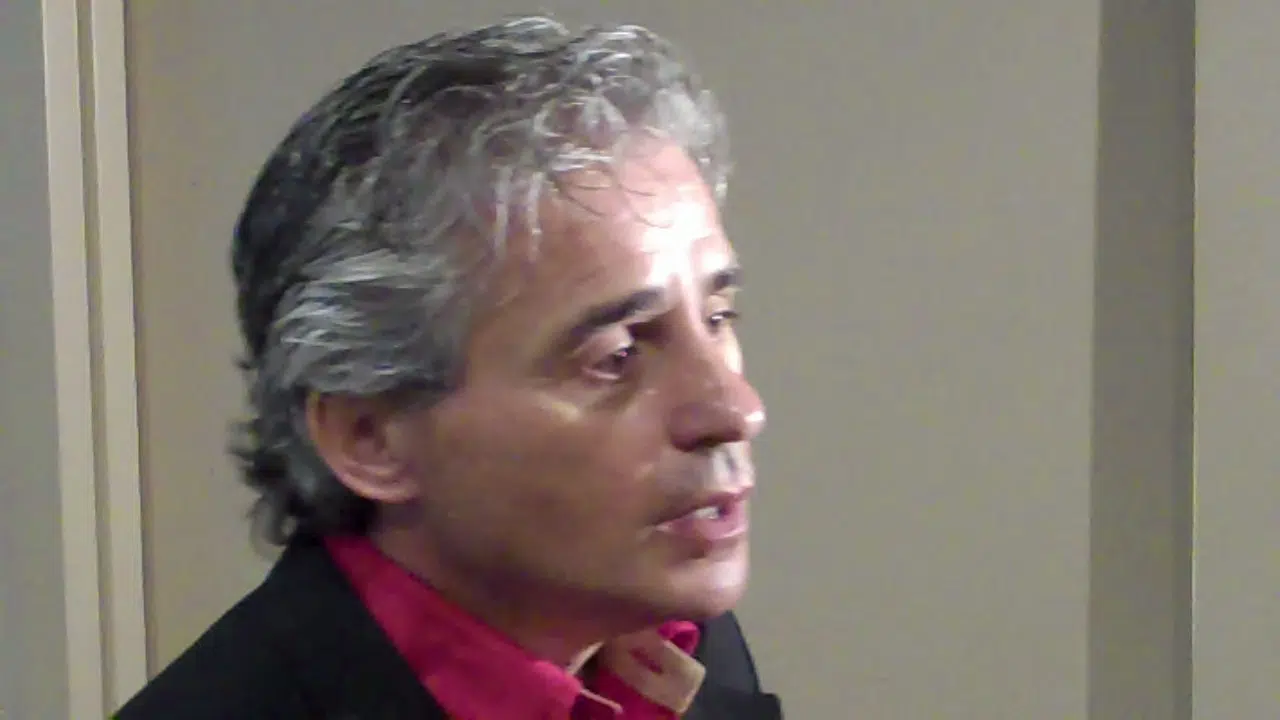 Bill Mauro is taking a cautious approach to the 2019 budget.
The mayor feels there could be some financial challenges ahead.
"Files we can't necessarily control the outcome… provincial assistance again, what if this government decides to go a different way.  We can advocate to the provincial and federal governments, but again, that's out of our control."
Mauro says the city should focus on what it can control and try to reduce the burden on the taxpayer, while staying prepared for unexpected speed bumps.
"So going into budget, it's my belief we need to be cautious and prudent in our decision making, because there are some dark clouds on the horizon that may arrive on our doorstep."
Mauro didn't mention any specific cuts to next year's budget.
However, he indicates he wants Council to be cautious with its spending during budget talks in February.
"All of us, when we spoke to people on the campaign trail, levels of taxation, the cost of living was always a concern, so that part we control."