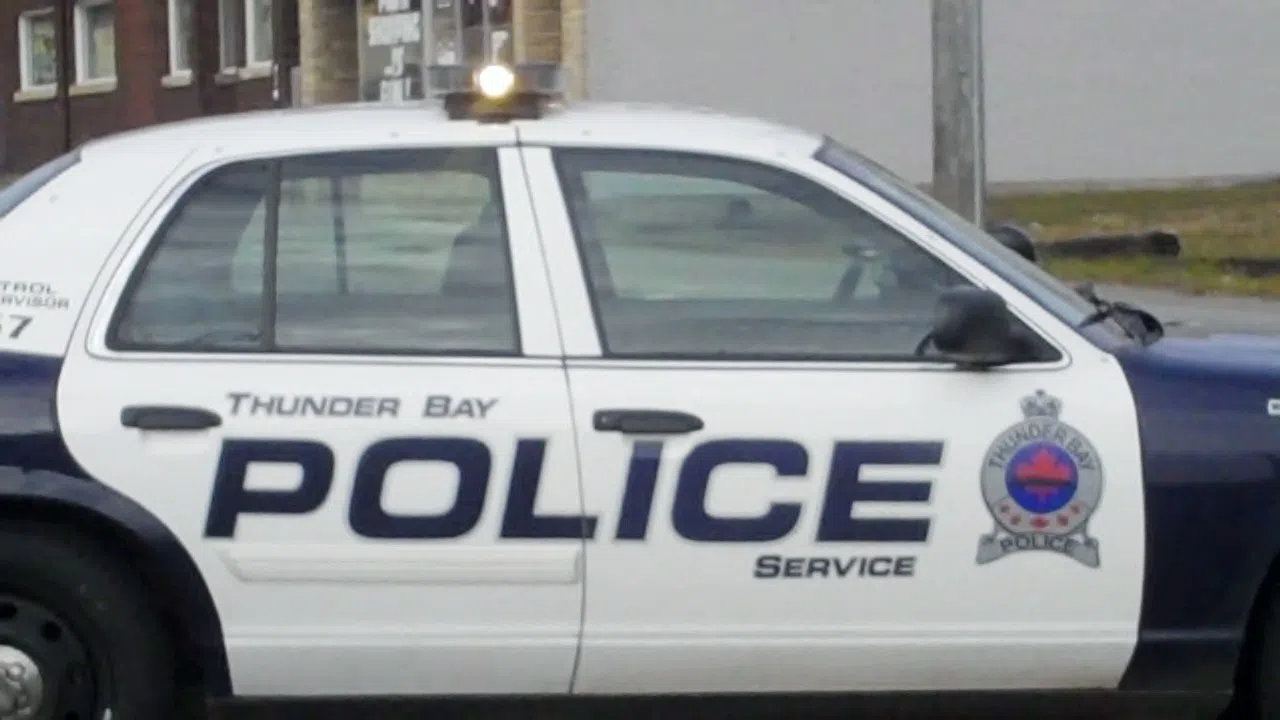 The officer involved in a viral video is on leave.
City police say she is getting medical treatment due to being exposed to what they call bodily fluids during the incident Saturday night.
The officer was in physical contact with a 17-year-old female at the Egan Street residence when the youth was being readied for transport to hospital from that location.
VIDEO: Police Probe Alleged Abuse
A media release goes on to say the officer is the subject of an investigation under the Police Services Act.
The investigation, which was initiated by the Chief of Police, continues.
Officials note since this is a Police Services Act investigation, the Chief cannot comment on this matter.