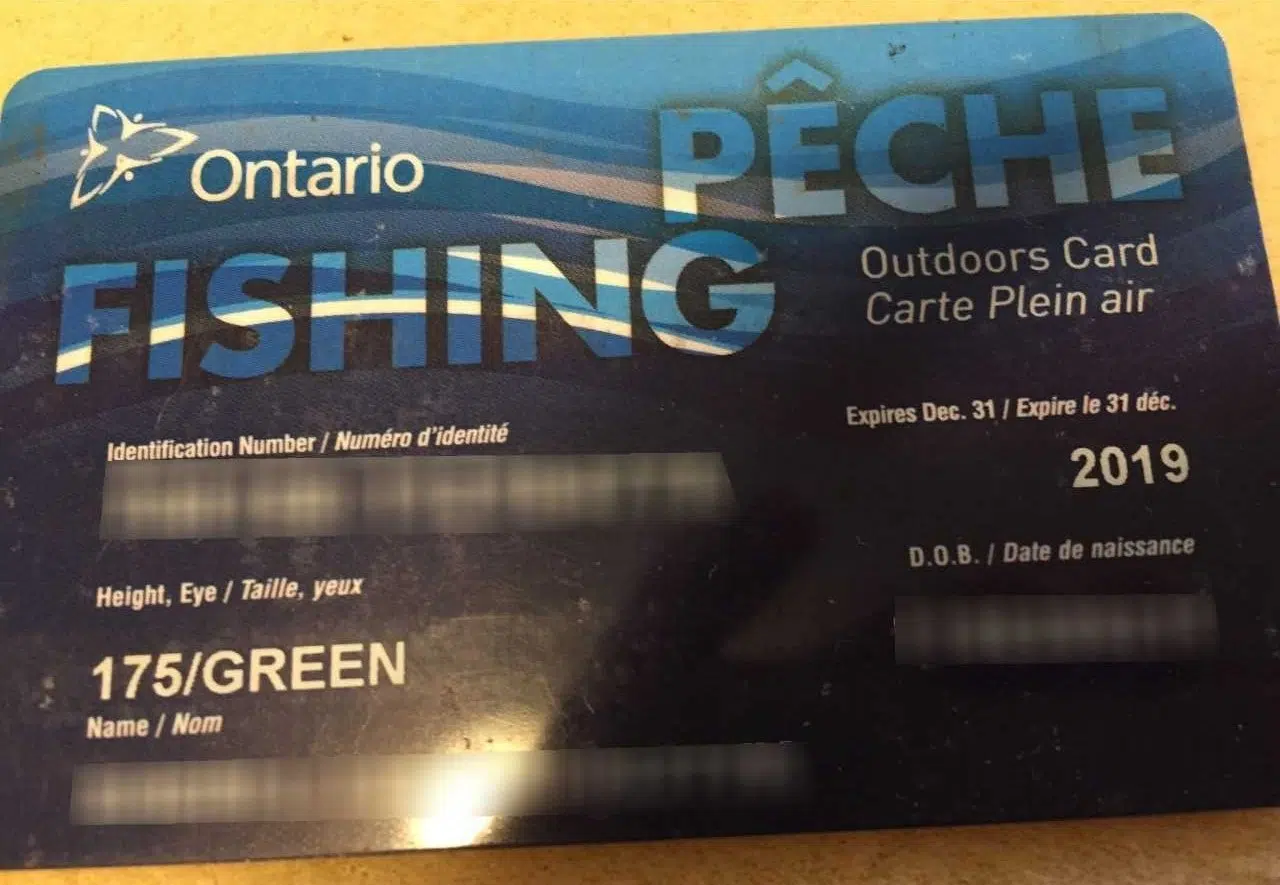 The Ministry of Natural Resources and Forestry is updating its Fish and Wildlife licensing system.
Natural Resources Minister John Yakabuski says you can now buy or re-new your hunting or fishing licence using their website.
Yakabuski says the new Fish and Wildlife Service will let you purchase Outdoors Cards, fishing licenses
and most small game licenses on-line.
If you aren't comfortable working with a computer you can still get your licence in person at any Service Ontario outlet.