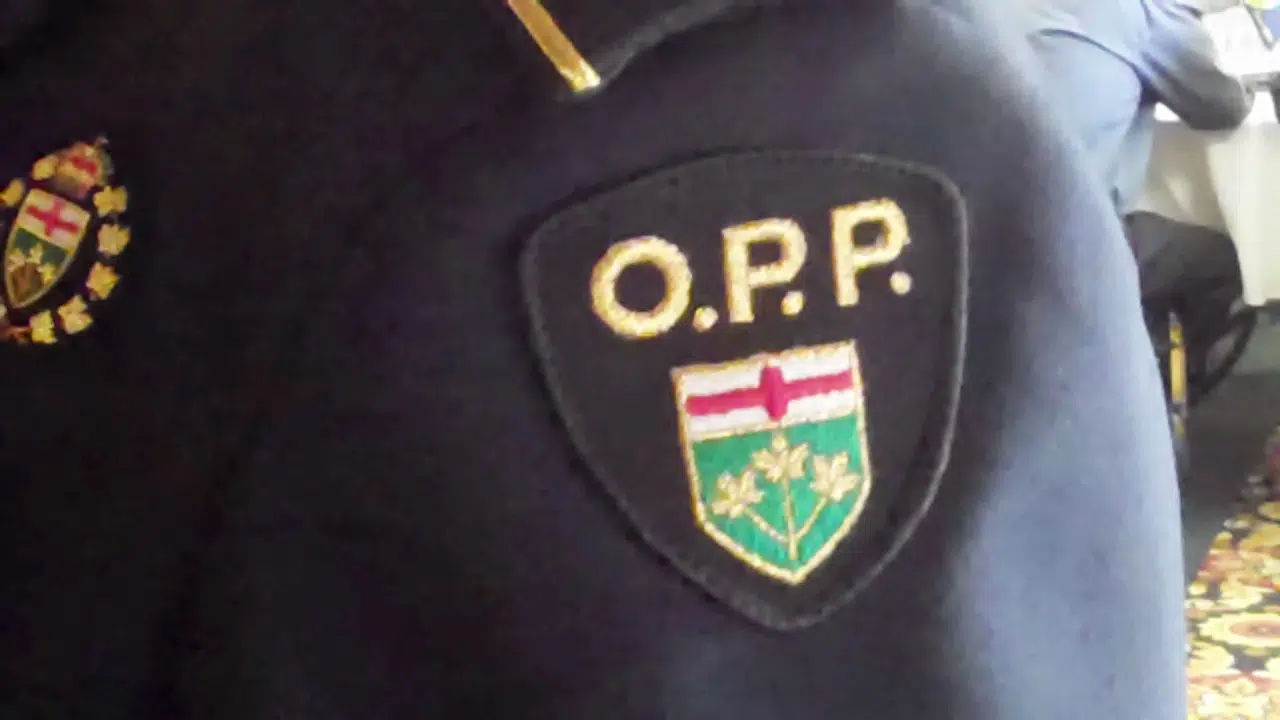 Two men and a woman are facing a number of drug-related charges after having their commercial vehicle searched by OPP.
Officers found meth, cocaine, hash oil and unmarked cigarettes.
The White River man and woman are charged with trafficking cocaine and meth.
A 43-year-old Kapuskasing man faces similar charges as well as having control of a vehicle where cannabis was readily available and possessing unmarked cigarettes.
All three accused parties have a future court date on February 11th.