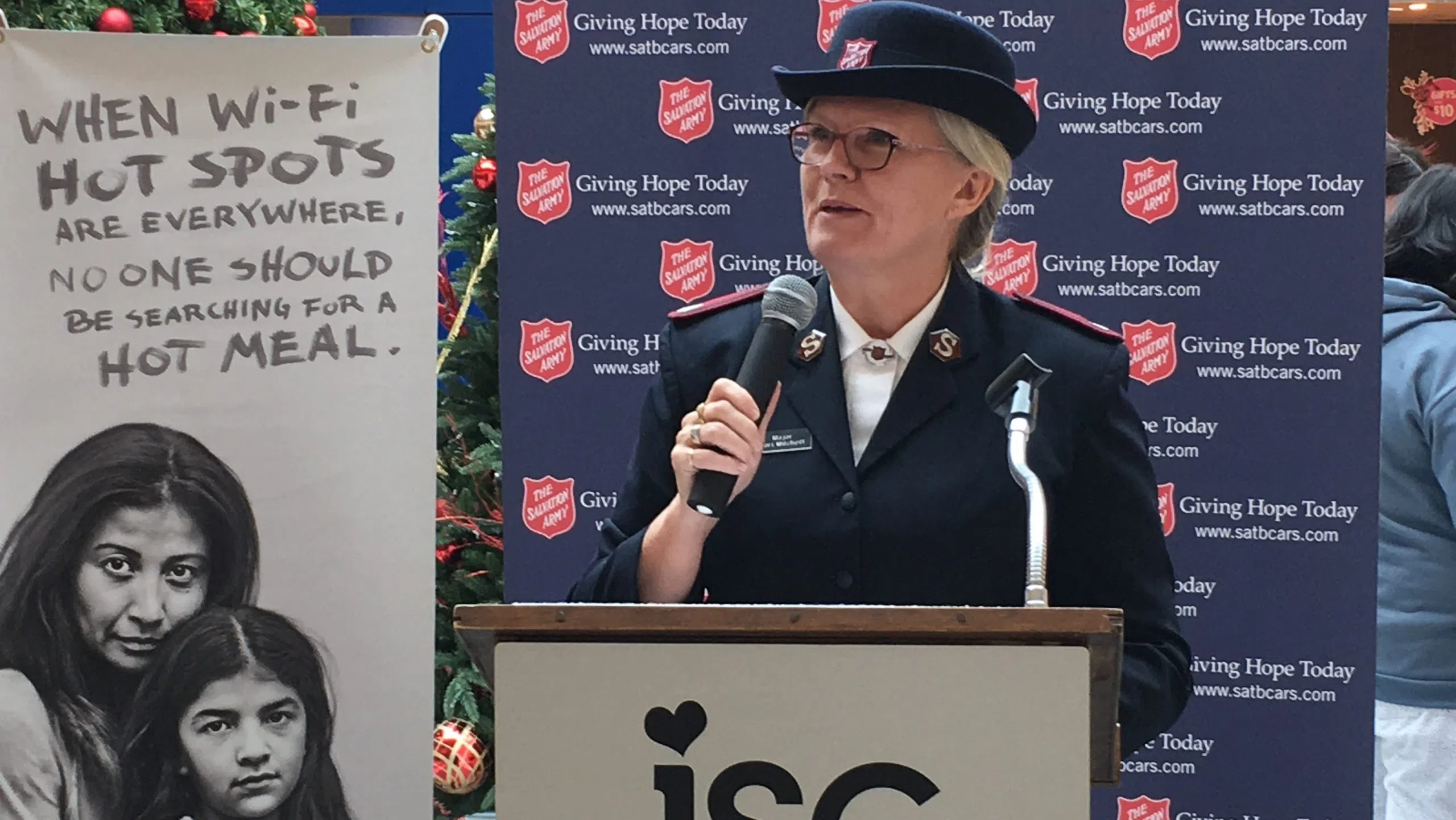 The Salvation Army Christmas Kettle campaign is two weeks old.
So far organizers have raised $34,500.
The goal this year is $220,000.
The charity is trying out something new which includes a mobile credit card payment option.
They'll now be able to accept debit, Visa, and MasterCard with a machine at one location each day.
You can also donate through the online kettle.