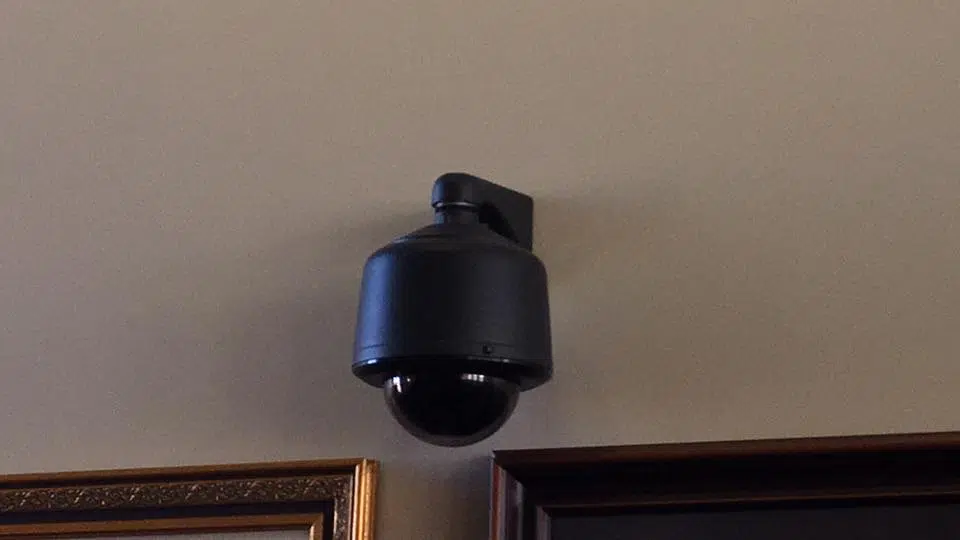 You can start getting your fix of city politics once again.
City council and committee meetings will again be broadcast on Shaw Cable, Tbaytel and the city website starting up tonight.
It's a week earlier than originally planned.
There was a blackout period during the civic election campaign because it was felt incumbent councillors would get an unfair advantage over other candidates.