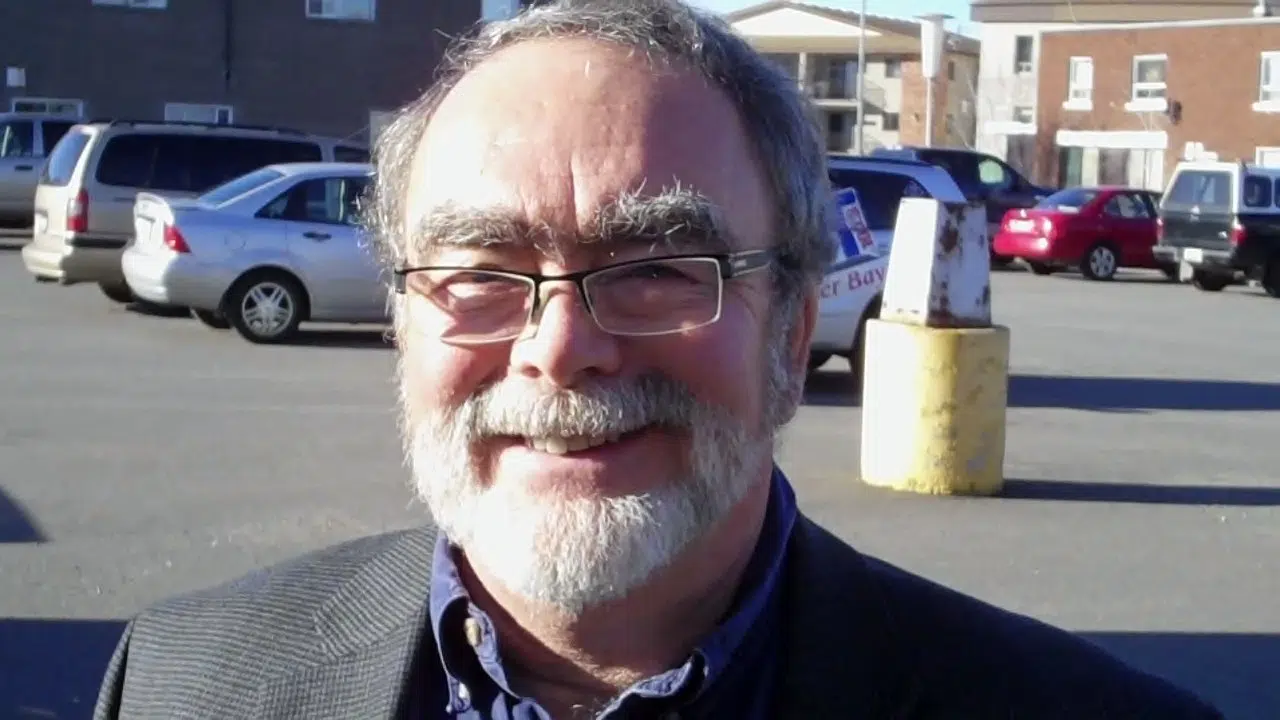 For many around the City Council table it will be their final meeting.
Outgoing Councillor Iain Angus tells us he already has plans for his time away from the Council Chambers.
"I've signed up for the Chair of volunteers and accreditation for the Telus Cup, that's the Canadian Under 18 Midget championship that's sponsored by the Kings organization. I'm excited to be involved."
Angus lost his at large seat when he failed to win the Mayoral election race.
The long time Councillor tells us he's most proud of the creation of student housing in our community.
"The decision to transfer Grandview Lodge to the Matawa Learning Centre, creating a facility that's not only an education facility but a student residence for up to 100 Indigenous students. It will make sure they are safe."
He has this advice for the incoming City Council. "Think things through and listen to the experts in administration."
The new City Council will be sworn in next Monday.