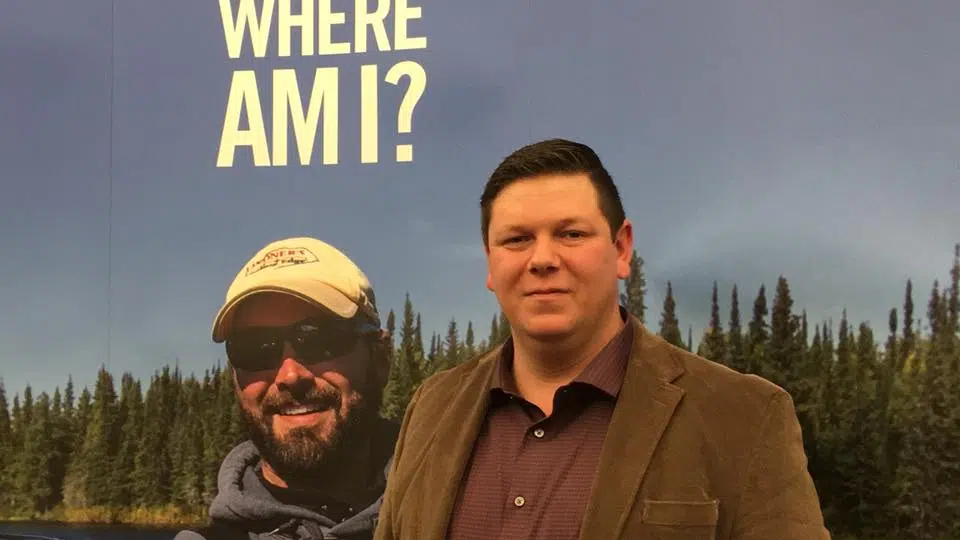 Superior Country is teaming up with Parks Canada to offer a new online, interactive, hiking trail tool.
Executive Director Dan Bevilacqua tells us it's not a stale list on a website.
"Key aspect of this is that it's not just a compiled list of all the trails that are available.  This is actually an interactive map that people can zoom in and see all the points of interest in the area."
The tourism organization feels it's a good draw to bring people in from the border States.
You can check out the trail map by clicking HERE.