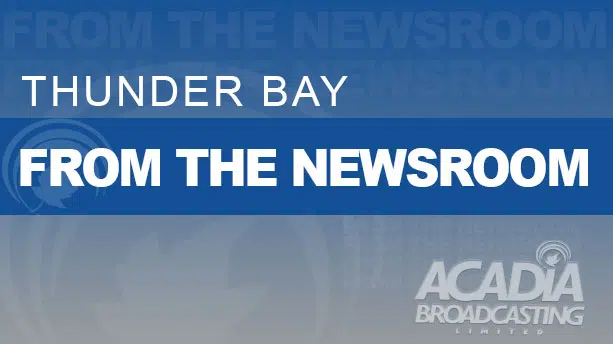 Tikinagan Child and Family Services is speaking out about a provincial government decision to close the Ontario Child Advocate's office.
The Sioux Lookout-based agency says the Advocate provides much-needed support for youth in our region and is calling on the PC's to reverse the decision.
Executive Director Thelma Morris says the move is a huge step backwards, noting they had hoped that the office would expand and include an Indigenous component to meet the needs of youth who leave their community for urban settings.
Morris adds the Advocate plays a vital role in listening to and responding to the unique needs of children and youth, especially those who come into care or at risk of coming into care.
Tikinagan represents 30 First Nations communities in northwestern Ontario.