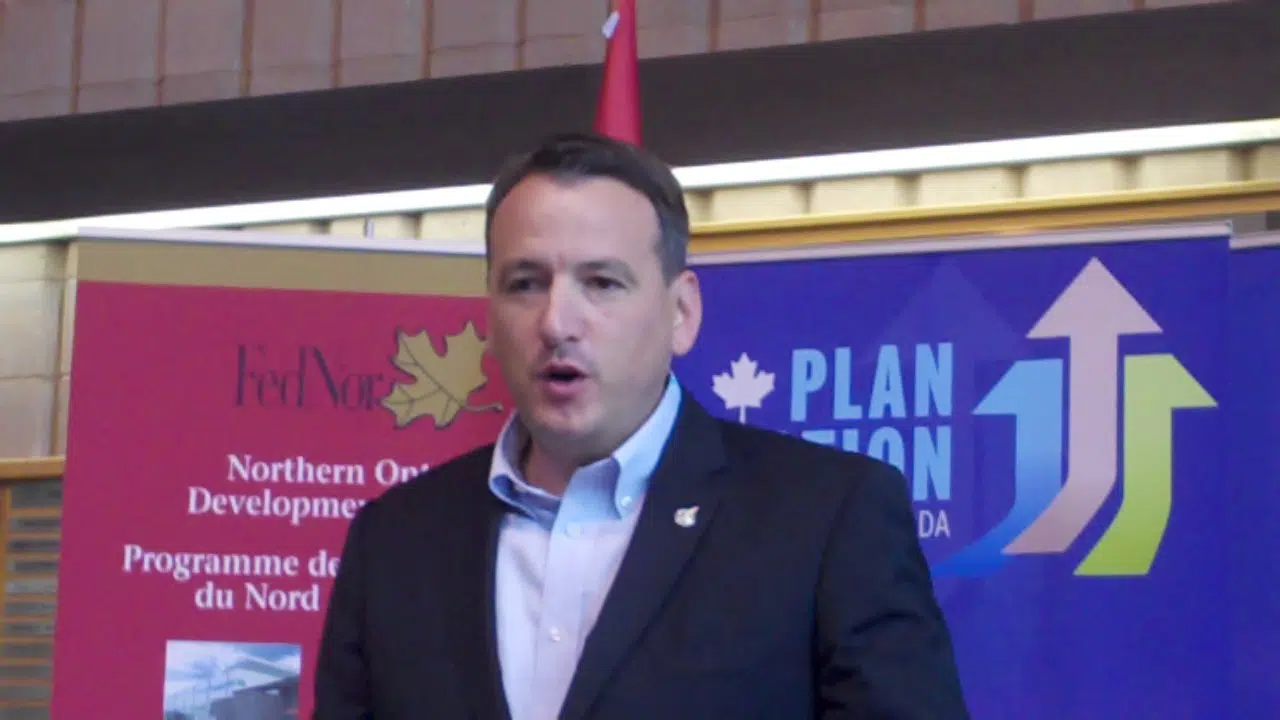 The Doug Ford government seems to be distancing itself from a resolution on gender identity passed at last weekend's Conservative convention.
The MPP For Kenora-Rainy River is responding to the controversial motion.
Tanya Granic Allen, a former candidate for the PC leadership, put forth a resolution calling gender identity an "unscientific, liberal ideology."
Greg Rickford says the convention allows for conversation but he stands firmly against this resolution.
"This is a place where obviously a group people felt very strongly about something and wanted to have that conversation at a policy convention. Importantly, it does not reflect our policy as a government nor does it reflect my personal or political viewpoints."
Education Minister Lisa Thompson also made it clear when asked if the resolution which also called for the end to gender identity theory in the school curriculum
"The resolution from the weekend does not pertain to, [nor] is binding on, government policy," says Thompson. "The answer is no."
The Fort Frances-area LGBTQ group Borderland Pride has been among many organizations speaking out about the resolution.
It's gone as far as calling on Premier to remove Granic Allen's membership to the party.