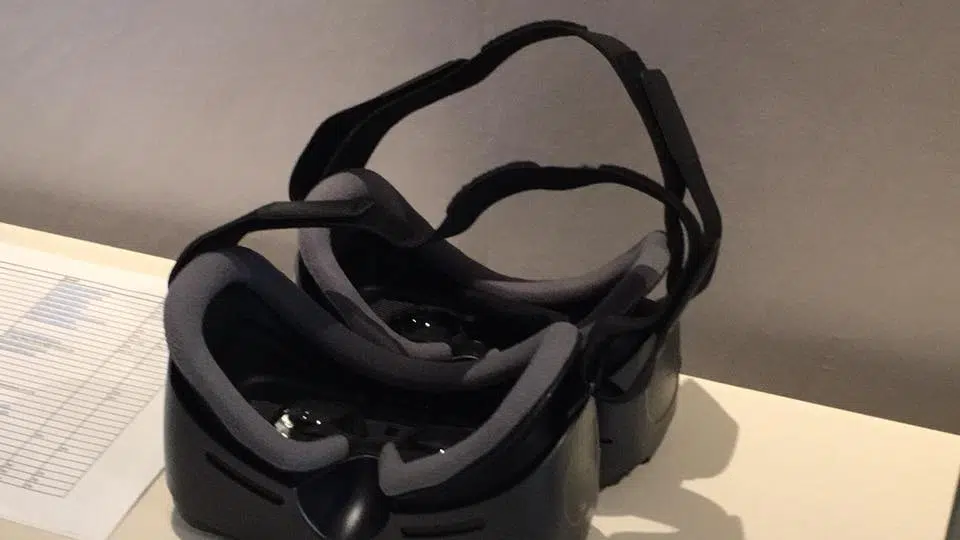 Indigenous students looking to experience first hand what it's like to work in a major industry like mining can do so in virtual reality.
Training company Origin co-owner Paul Giles explains the VR tool is high tech and life like.
Right now, Origin offers VR experiences of working in an underground mine and being a pole line apprentice on a hydro line.
In the future, Giles tells us he would like to offer a health care vr simulation.