Yesterday I had the chance to meet with Tim Hicks, Tebey and Andrew Hyatt and had to get selfies… the problem is I suck at it.  The only one that looks half decent is the one with Andrew and that's because he took it.
Trent and Tim Hicks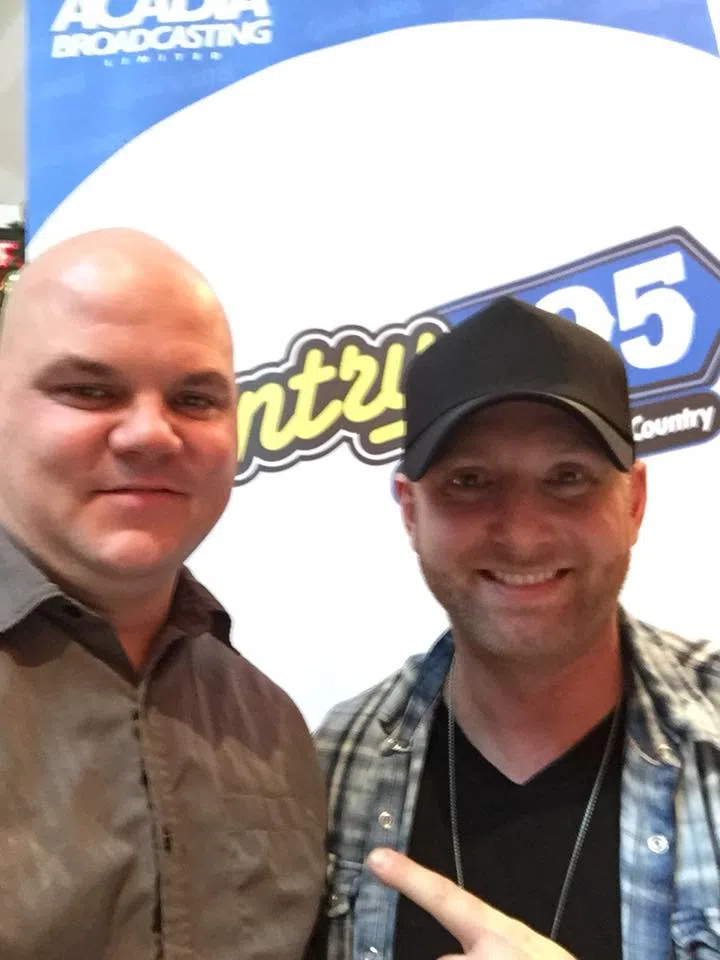 Trent and Tebey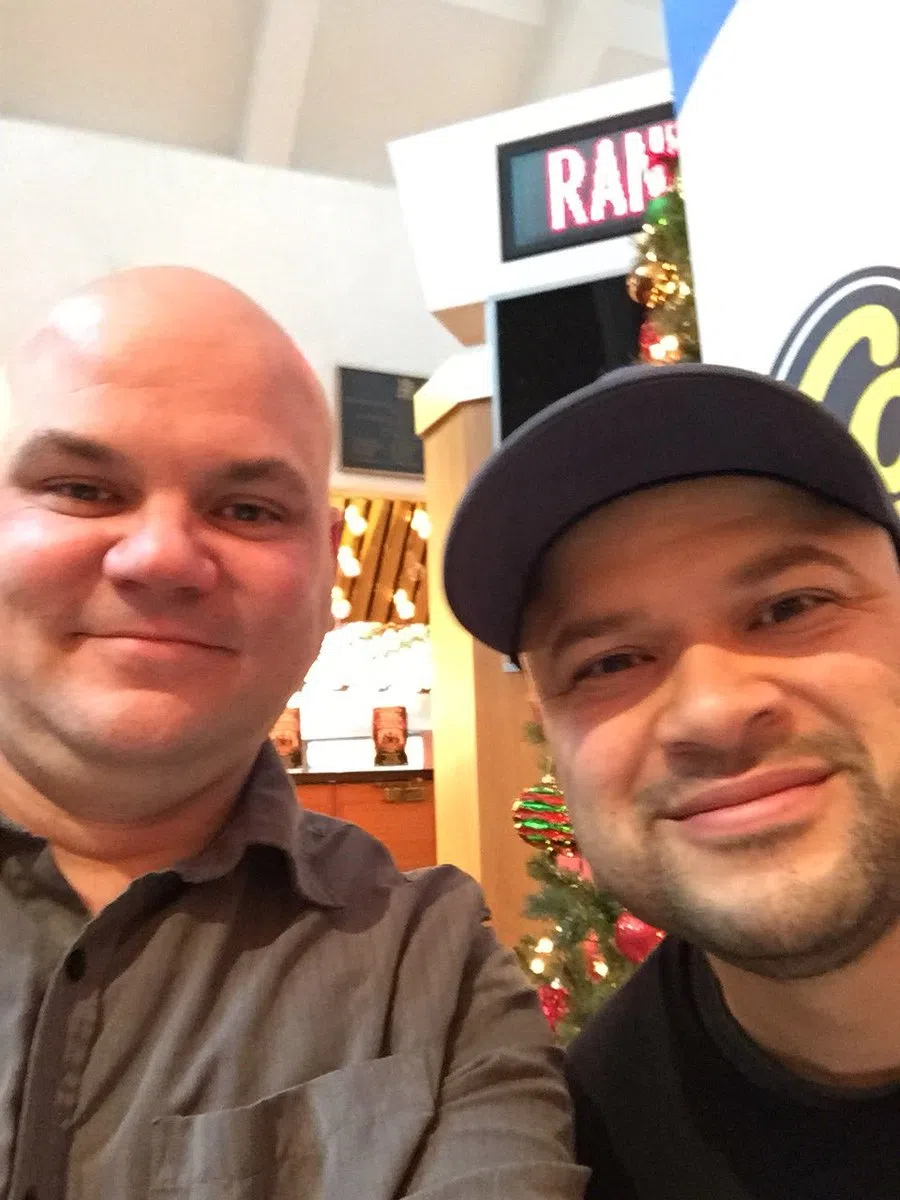 Trent and Andrew Hyatt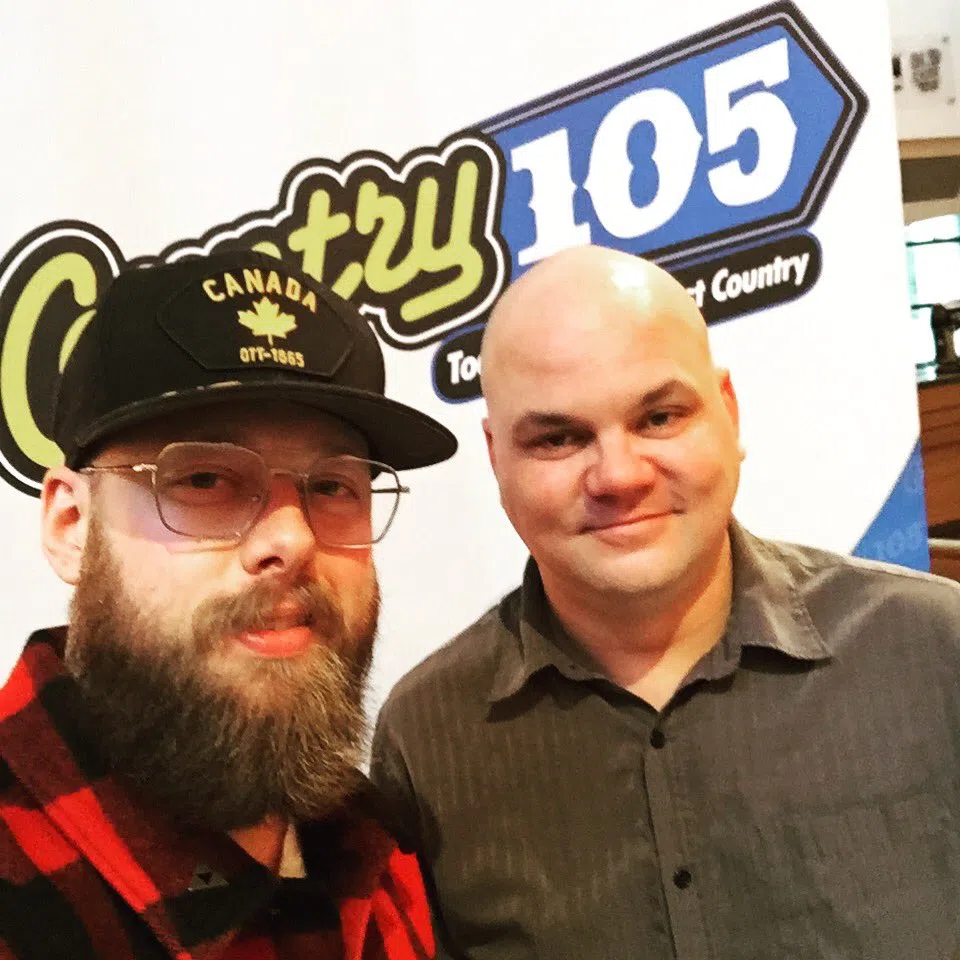 The pictures with Tim and Tebey, it looks like I have 3 chins… which  I do I guess.
How is your selfie game?  Did you get one last night at the Get Loud Concert?