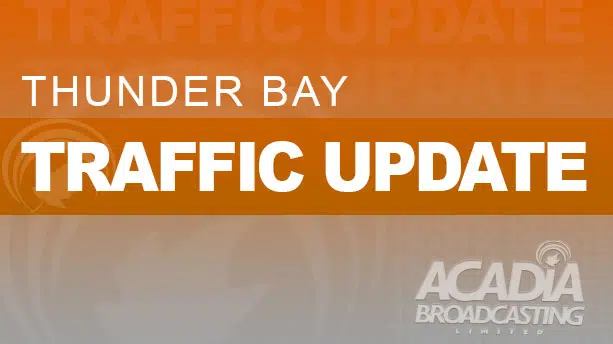 One person has been taken to hospital following two separate crashes on Highway 17, near East Loon Road.
Constable Diana Cole tells us the first happened just after 6 last evening, when a vehicle ran off the road and hit a telephone pole.
No word from police of the condition of that person.
The 2nd happened moments later, not too far from the first one.
The constable notes the driver simply lost control when shifting gears, and ended up on the roof in the ditch.
There were no injuries in that collision.