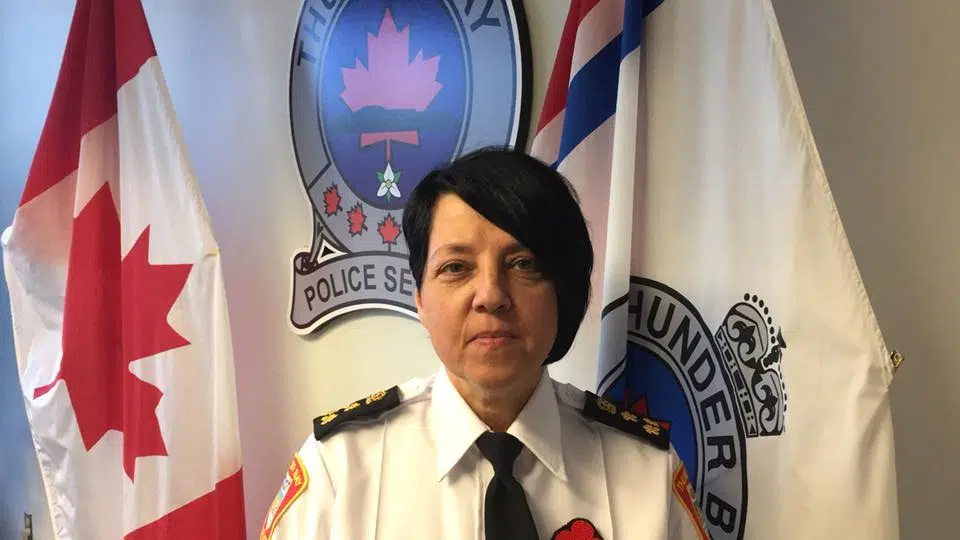 City police are going to be using $34,000 in unclaimed cash to purchase a new Dodge Charger.
Chief Sylvie Hauth tells us no-one claimed the cash they seized from investigations in 2013 and 2014.
Hauth tells us $27,000 was seized from a business in October 2013.  Police found a note with the cash outlining drug transactions believed to be related to the money.  No-one came forward to claim the cash, leading it to return to the police.
In July 2014, police seized $7,000 after a "suspicious" package was seized.  Again, in this situation, the money was never claimed.
The Police Chief tells us the vehicle will be used by police who work at the courthouse.