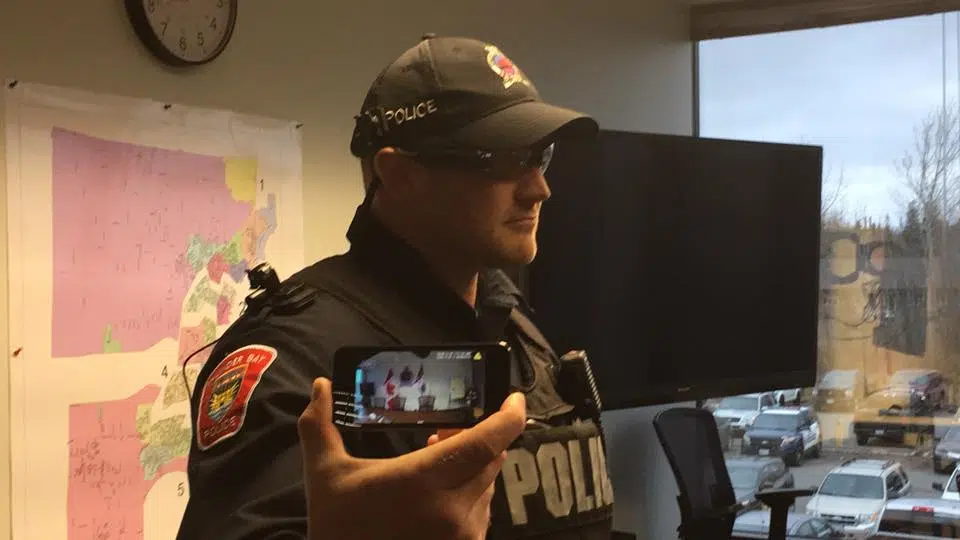 City police are hoping to see some cost savings from the use of their new body cameras.
Inspector Dan Taddeo tells us it should free up their time testifying in court.
The pilot project began in mid-November and will wrap up in the new year.
Police will review the product once the trial period is over and decide if they want to continue.