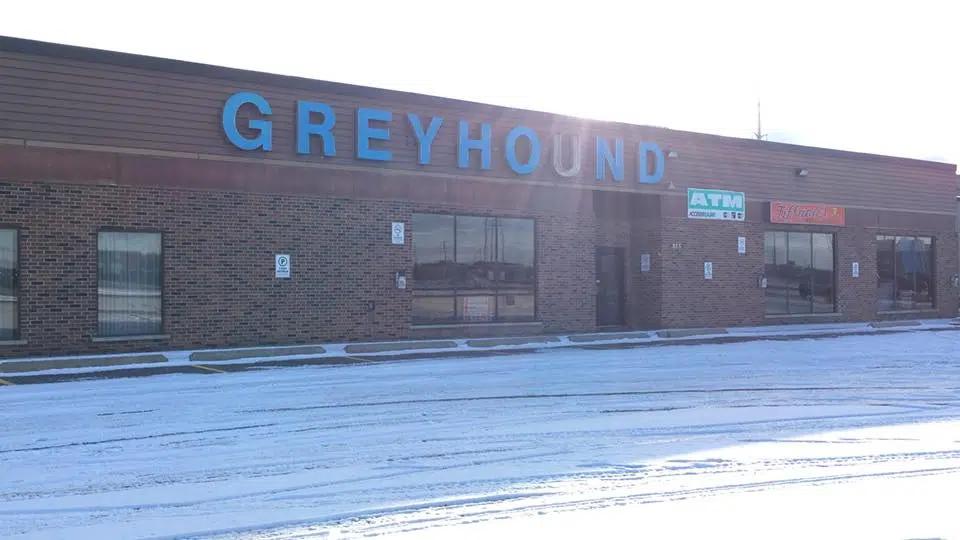 Marostica Group is looking for City Council's blessing to use the former Greyhound depot as a service shop.
The outgoing council is expected to approve the zoning application for light industrial use during their meeting this evening.
City staff say existing buildings and parking lot at 815 Fort William Road is suitable for the company's plans.