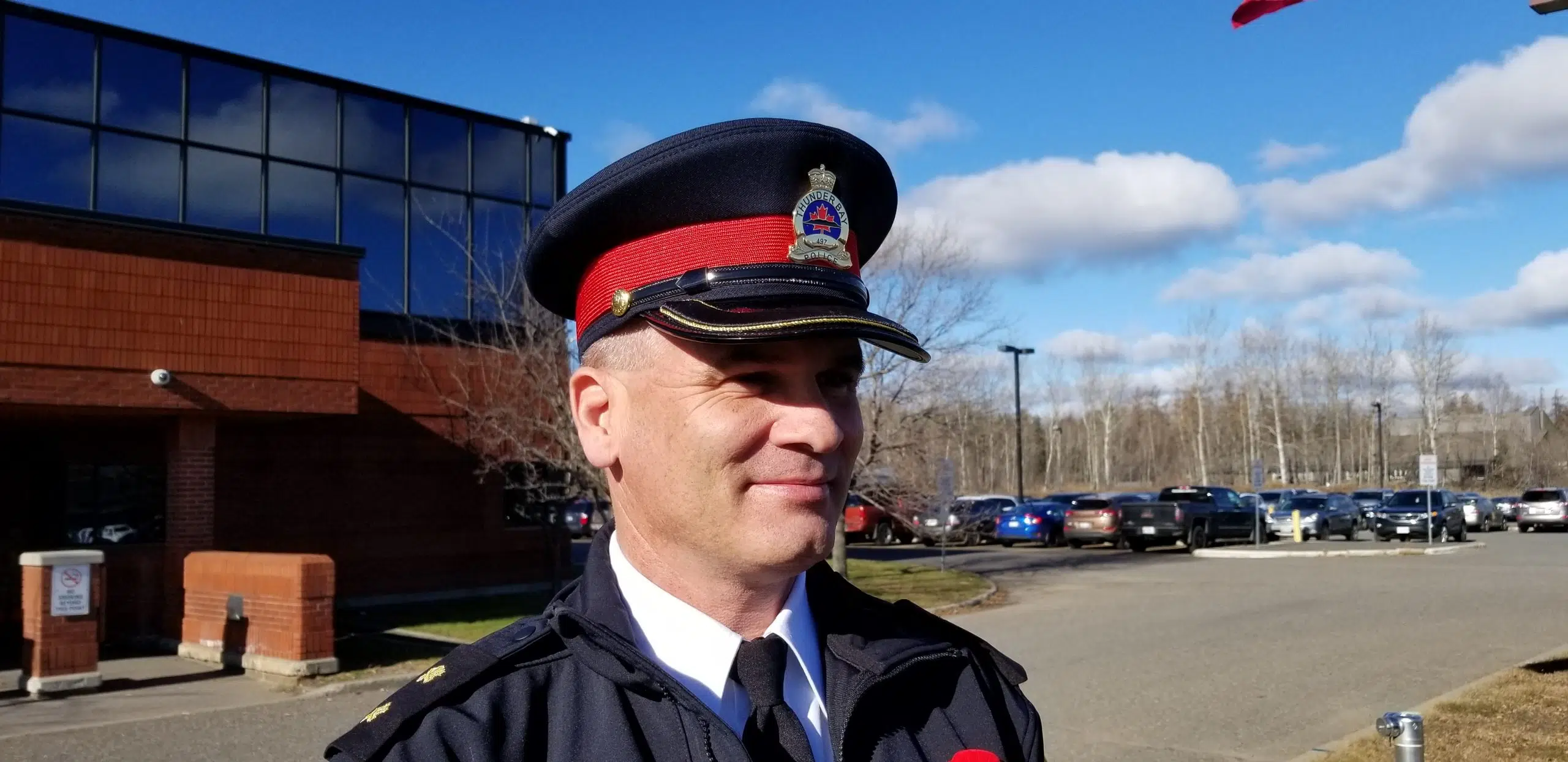 Police say battling gangs in Thunder Bay is frustrating.
Detective Inspector Ryan Hughes likens it to cutting off the head of the snake, with another taking its place.
"Once we've arrested 8 people, 5 more come in to take their place and start selling drugs."
The Detective Inspector says it's terrifying since officers are dealing with very violent people from southern Ontario.
"It's a lucrative market because we're isolated up here, the drugs go for a lot more money.  Once the drugs are flowing up north in remote communities, the money is even more.  As you can see by the amount of fentanyl coming up here, it doesn't look like it's going to stop."
The Detective Inspector says police are putting their lives on the line when entering homes on a warrant since most have involved loaded guns.
He feels police are doing everything in their power to make Thunder Bay a place gangs don't want to be.
"The gangs have been predominately concentrating on certain areas, and that's the vulnerable areas.  Officers are continuing to work hard to identify gang members and arrest them."