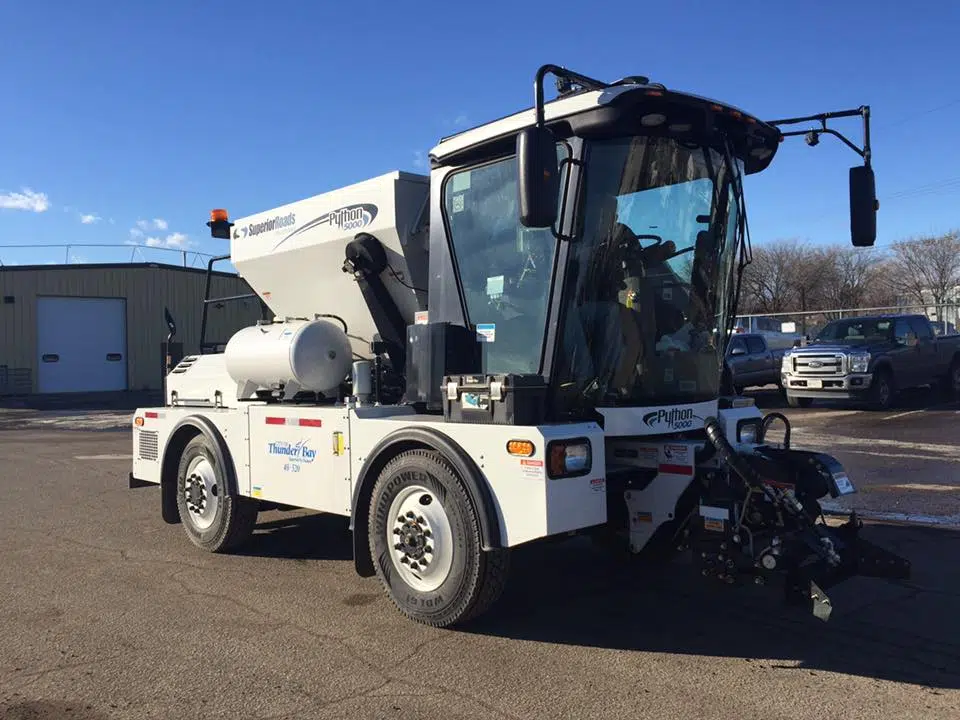 If you were wondering why you didn't see the city's pothole filling machine for a while, it was out for repairs.
City Roads Manager Brad Adams explains they wanted to make sure they didn't void the warranty so they waited for technicians from the supplier to come here to do the work.
Adams tells us the Python 5000 had hydraulic and sensor problems but says "the issue's been corrected and we're ready to go again."
It was back on the road last Thursday working on the major city streets, while work crews take care of the less travelled streets.