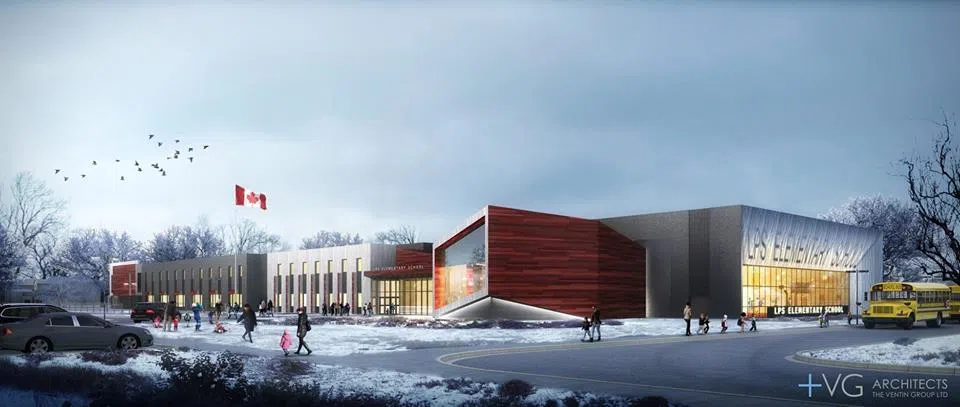 Disappointment is the word being used by an official of the Lakehead Public School Board to news the new elementary school on Churchill Drive won't open until a year later than originally scheduled.
It will now open in September of 2020.
David Wright admits he had to come to terms with the bad news when he was first told about the delay in construction.
"I had a tough time reconciling a three or four month delay on the front end resulting in an eight month delay on the back end."
Wright adds he had to be taught about "the speed of construction during the winter,"
He remains confident the cost of the new school will not go over the current price of $30 million.
The board business superintendent doesn't believe there will be much push-back from parents explaining they had been kept abreast of the construction all along and doesn't believe the setback came as "a huge surprise."