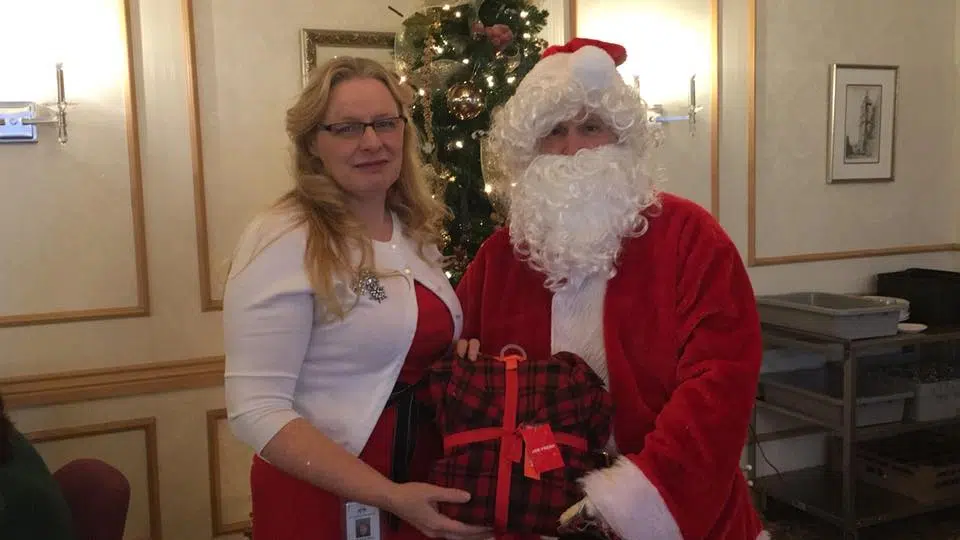 For the fourth year in a row, St. Joseph's Care Group is looking to make Christmas a bit brighter for adults and seniors who will find themselves alone during the holiday season.
Spokesperson Katrina O'Neill explains they are fundraising to get gifts for residents of their senior's homes.
She tells us you can either donate cash or items like pajamas or nightgowns there is a whole list on their website.
The objective is to raise $20,000.
The St. Joe's official notes there are many residents who don't have family and love ones to share Christmas with and "giving them a gift is that extra special touch to make sure everybody has a happy holiday."