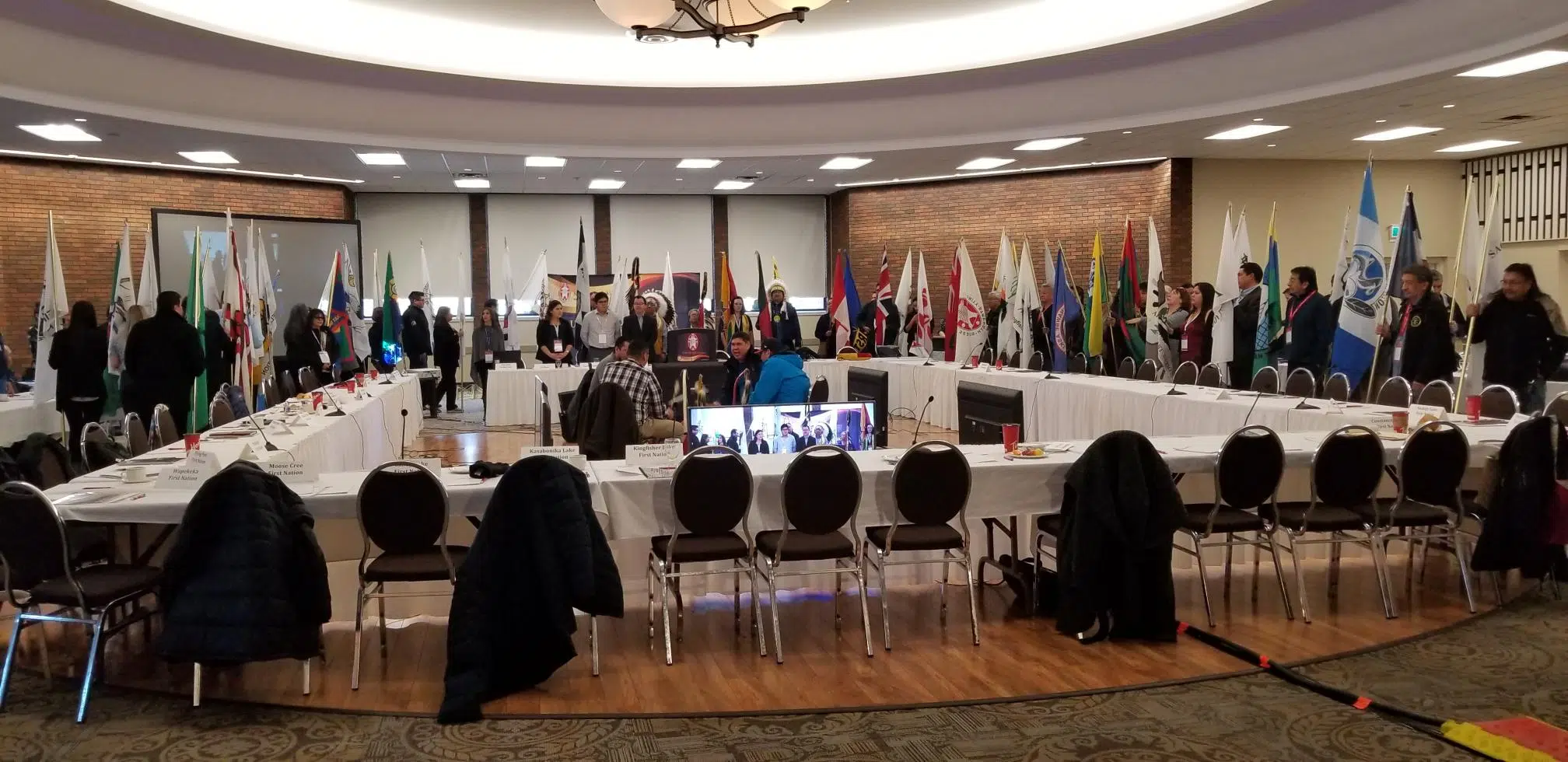 Leaders from the Nishnawbe Aski Nation communities are meeting in Thunder Bay for the annual Chief's Assembly.
NAN Deputy Grand Chief Derek Fox tells us one issue that is sure to stand out during the assembly is child welfare.
He calls it the main issue "if not the biggest" since he says a lot of children are "being apprehended" in their northern First Nations.
Also being discussed at the two day affair are education funding issues.
He points to Fort Albany and in Kashechewan where there are no grade 7 or 8 teachers because NAN can't provide resources to teachers and "they end up leaving."