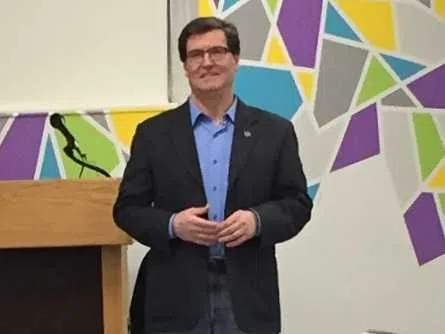 There are only two more City Council meetings left for those members who lost in the municipal election.
After losing his bid for mayor, Frank Pullia tells us he will still be involved in a number of local community initiatives.
"Still involved in the local workplace board, I've been there for 18 years, they do great work.  I would like to stay involved with them."
The councillor-at-large feels his greatest accomplishment in office was what he calls four consecutive budget surpluses, and replenishing reserves.