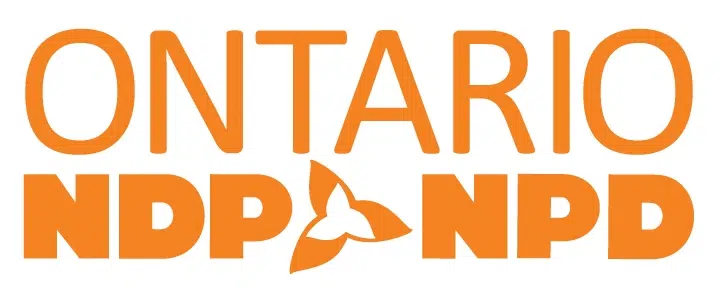 The NDP are working to cut wait times for Canada's veterans.
MPP Jennie Stevens has tabled legislation that would give priority to veterans for long term care beds across Ontario.
She says current legislation has forced too many vets to relocate in order to receive the care they deserve.
Stevens says this is due to narrow constraints on who qualifies as a vet.
Under current legislation, veterans are people who fought in the first and second world wars and the Korean war.
The new legislation encompasses all veterans to cut the waitlist of more than 33,000 vets waiting for long term care.