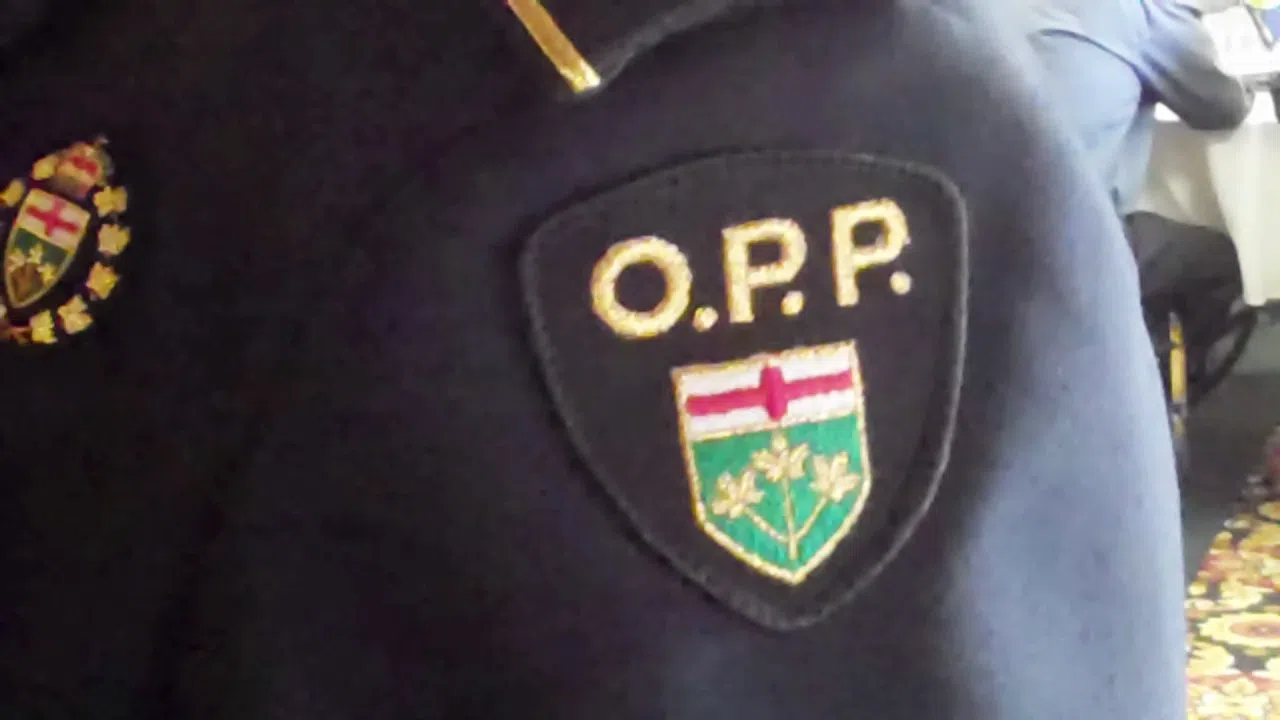 Provincial police are confirming an earlier collision on Highway 17 near Shabaqua has been cleared away.
We have no further details from police on how many vehicles or extent of injuries.
There are reports from callers to our newsroom a helicopter was used to take the injured to a hospital.