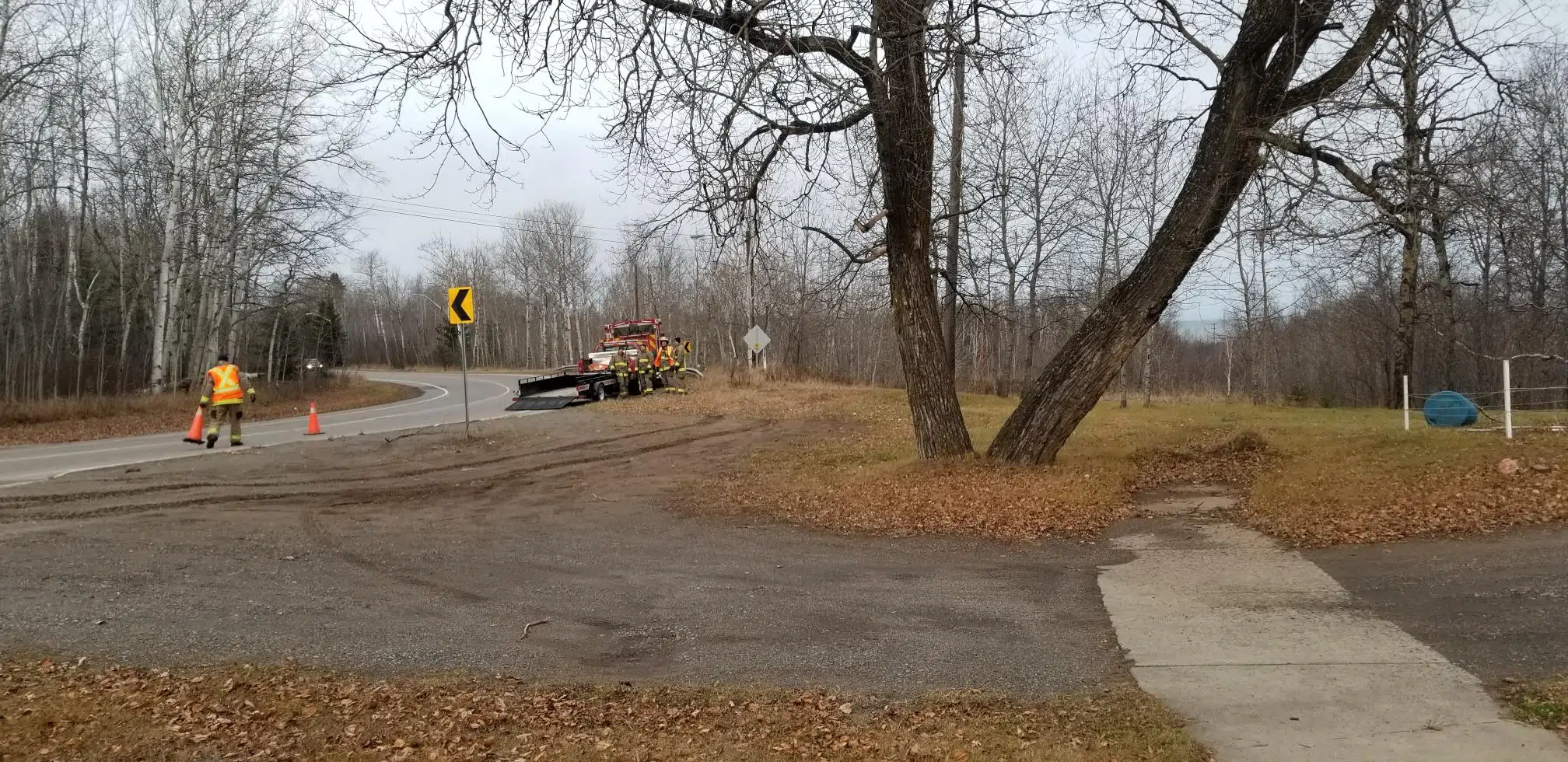 Police tell us a body has been found in Current River.
They say it was discovered around 1:30 by a person near a walking trail close to Strathcona Golf Course.
Police are guarding the scene and are in the early stages of an investigation.
No other information is available at this time.