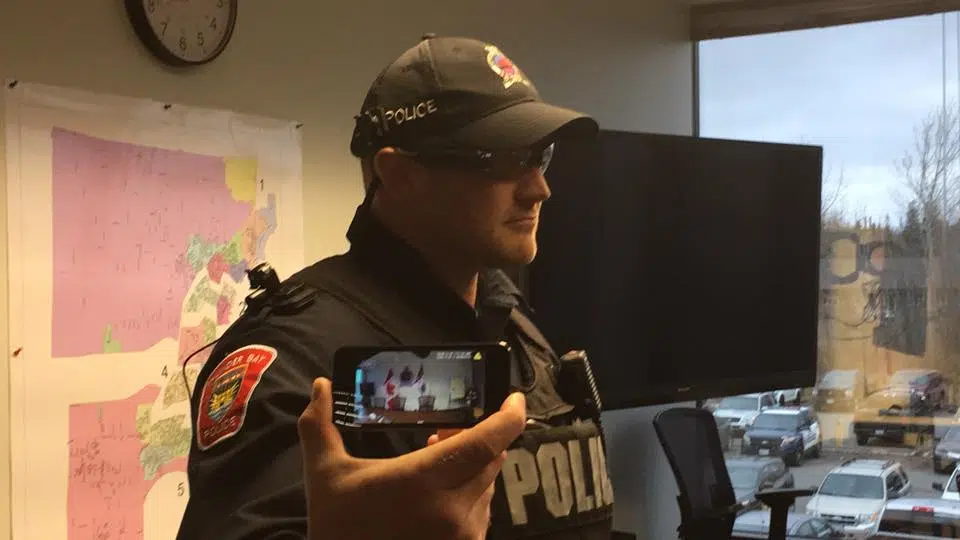 A pilot project for police body cameras is a case of try before you buy.
Six traffic officers will be testing out the new cameras starting next week and continuing for the next three months.
Traffic Sgt. Gordon Snyder tells us if they decide to purchase the video equipment there will be a cost, but it could lead to other savings.
The officers will be using their discretion, but in most cases will be recording their interactions with the public.
Snyder expects the cameras to instill confidence in the public ensuring transparency.
In-car cameras will arrive in the near future and will be installed on the traffic unit's cruisers.