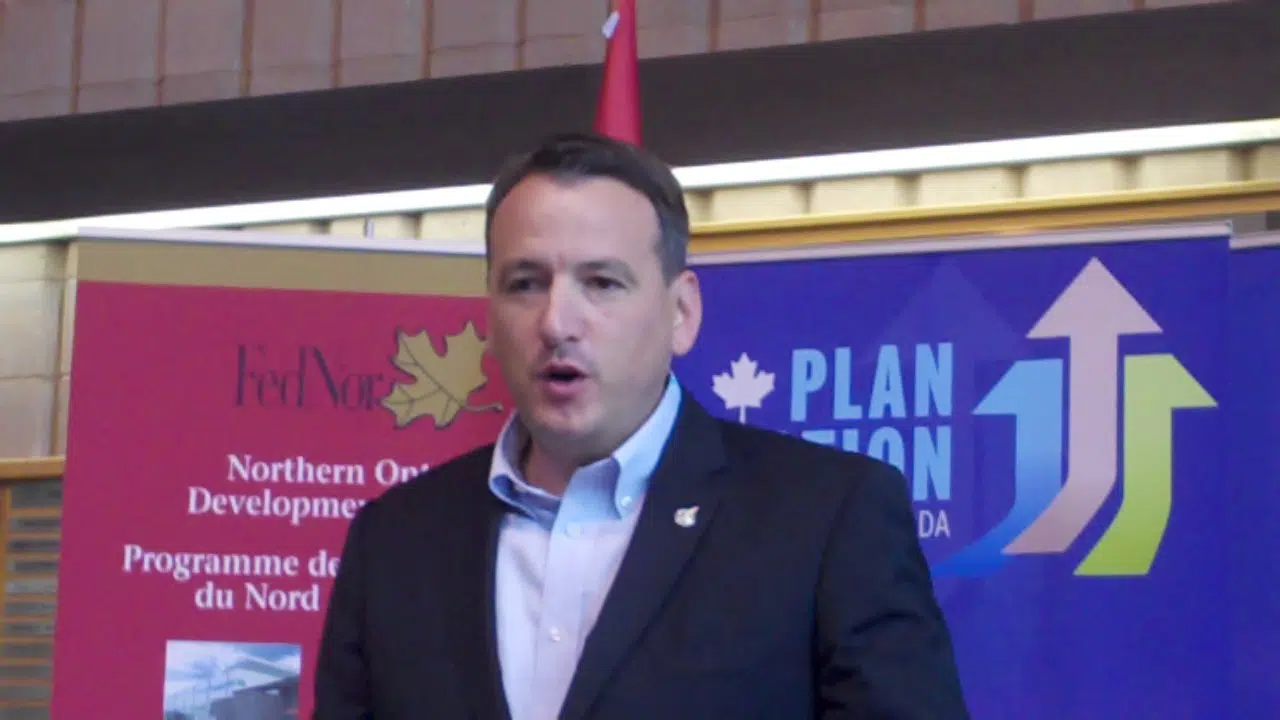 The new Conservative government has cut a number of programs since coming to power, but the Northern Ontario Herigate Fund has been immune so far.
Minister of Northern Development and Mines Greg Rickford says there are no plans to cut the 100-million dollar annual budget.
In fact, he says they would like to see the program operate more efficiently.
"Nimble enough to make quick decisions on projects and get money out the door. That's been a problem in the past. As a former minister of FedNor, I have a track record of modifying those programs and making sure they serve and respond quickly to the needs of communities."
Rickford adds they've already started to flow funding from the Heritage Fund, including a one-million dollar promise to the Dalles First Nation for a new community centre.