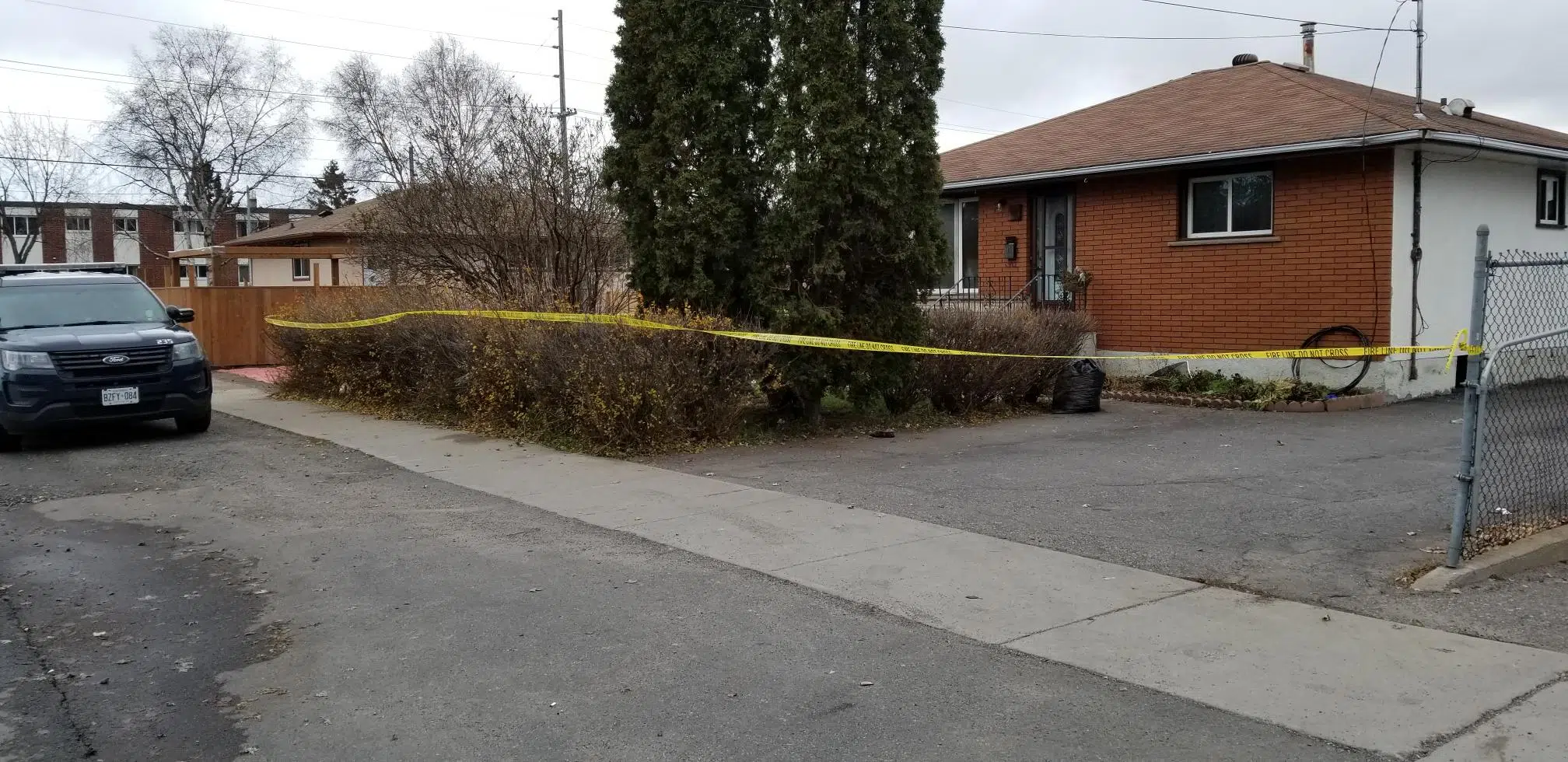 The Thunder Bay Fire & Rescue Service is confirming one person is dead following a fire at a house on Walkover Street.
They say the victim was found unresponsive in the house when crews arrived on Saturday afternoon.
The cause of the blaze is still under investigation, but one fire official indicates, "the home was equipped with smoke alarms, but unfortunately at least one of them was not working."
The victims's name has not been released by authorities.
The investigation is continuing with the help of the Ontario Fire Marshal's office.