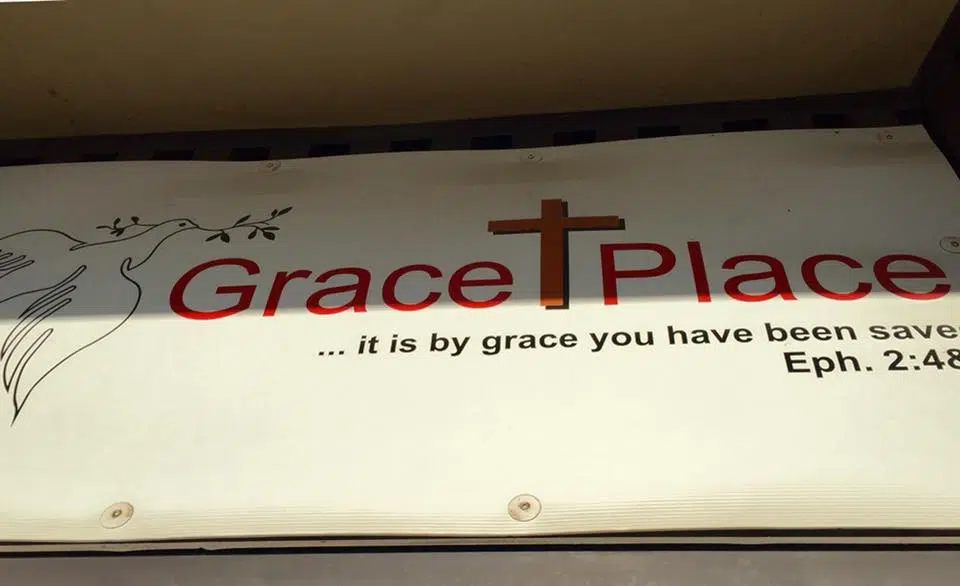 Good news for a local charity.
Grace Place Ministries is getting $750,000 from the Ontario Trillium Foundation over a three year period.
The money is going to be used for their Out of the Cold program.
City Council learned Monday night the organization will no longer require $50,000 dollars in funding from the municipality.
Pastor Gary Macsemchuk tells us they were happy to find out they received the money saying it allows them to plan for year four and five funding.
The Out of the Cold program also won a Mayor's Community Safety Award for being an outstanding program and received a $1000 for their efforts.