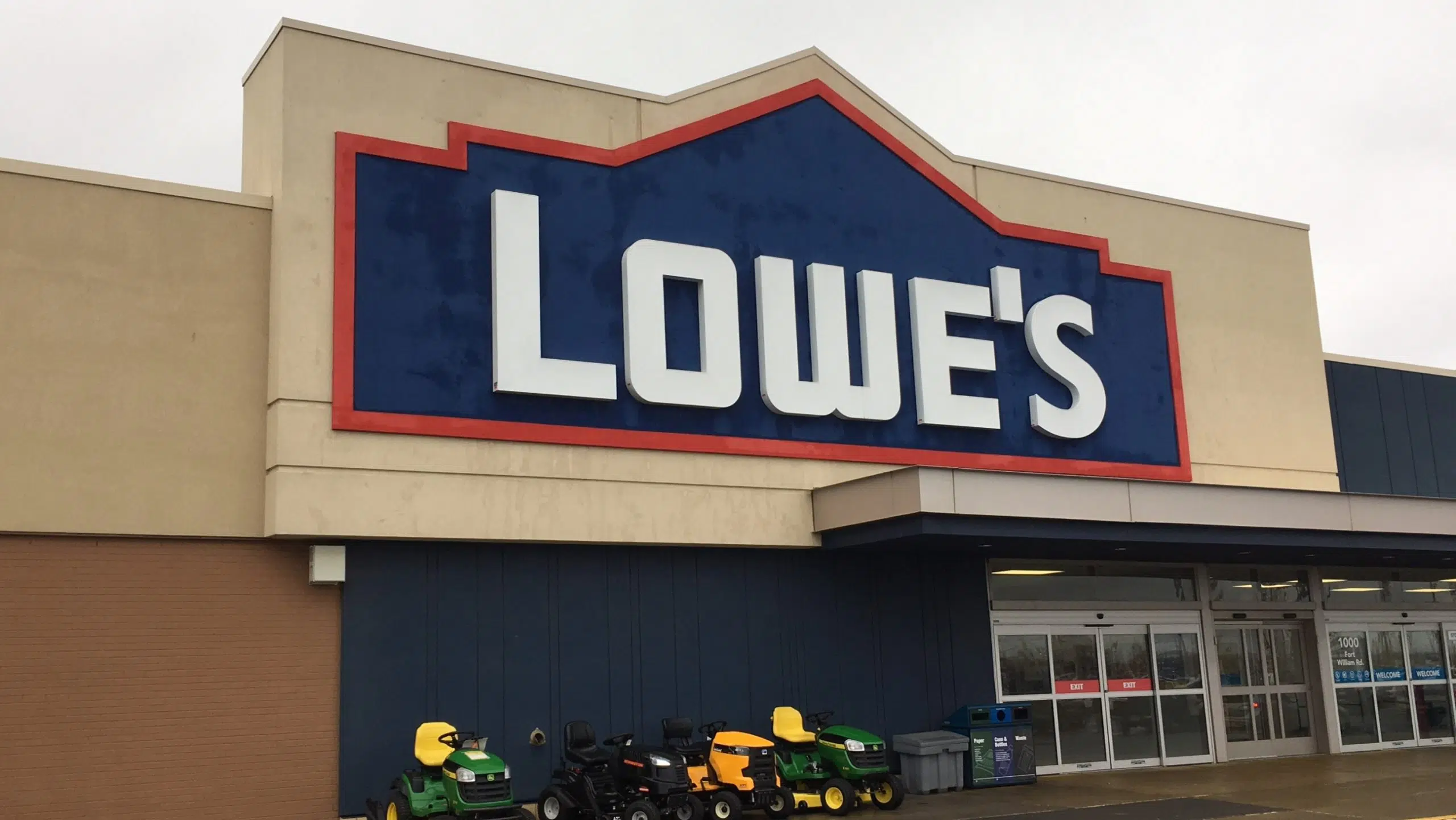 Thunder Bay is not on the list of the 31 stores Lowe's Companies Inc.  plans to close in Canada to improve its bottom line.
Many of them are Rona stores which the company purchased after arriving in Canada.
They currently have 68 Lowe's and 430 Rona home improvement stores in the country.
The Lowe's store in our city is situated at the Intercity Shopping Centre.