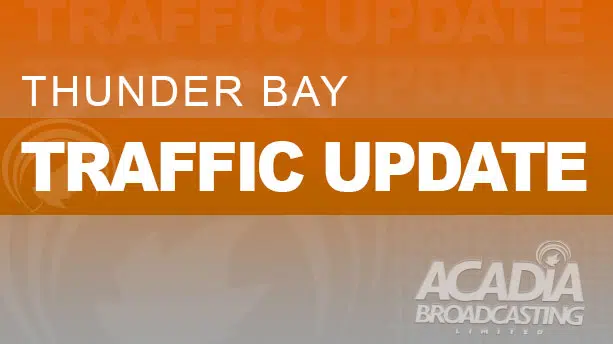 So far no collisions or problems reported to us by Thunder Bay police or the OPP throughout the region.
We have had calls about heavy fog in some areas, including the Thunder Bay Expressway between the Harbour expressway and Red River Road.
OPP add there were numerous cars in the ditch along Highway 102 throughout the night, beyond Mapleward, due to the weather.
Hydro One is still dealing with power outages for a few thousand customers in the areas surrounding Thunder Bay.
The local utility has been dealing with issues on John Street road and near the end of Government Road, but we're told those should be fixed soon.
Checking Ministry of Transportation cameras around the region, most major highways appear clear, there may still be some slick secondary roads to contend with.