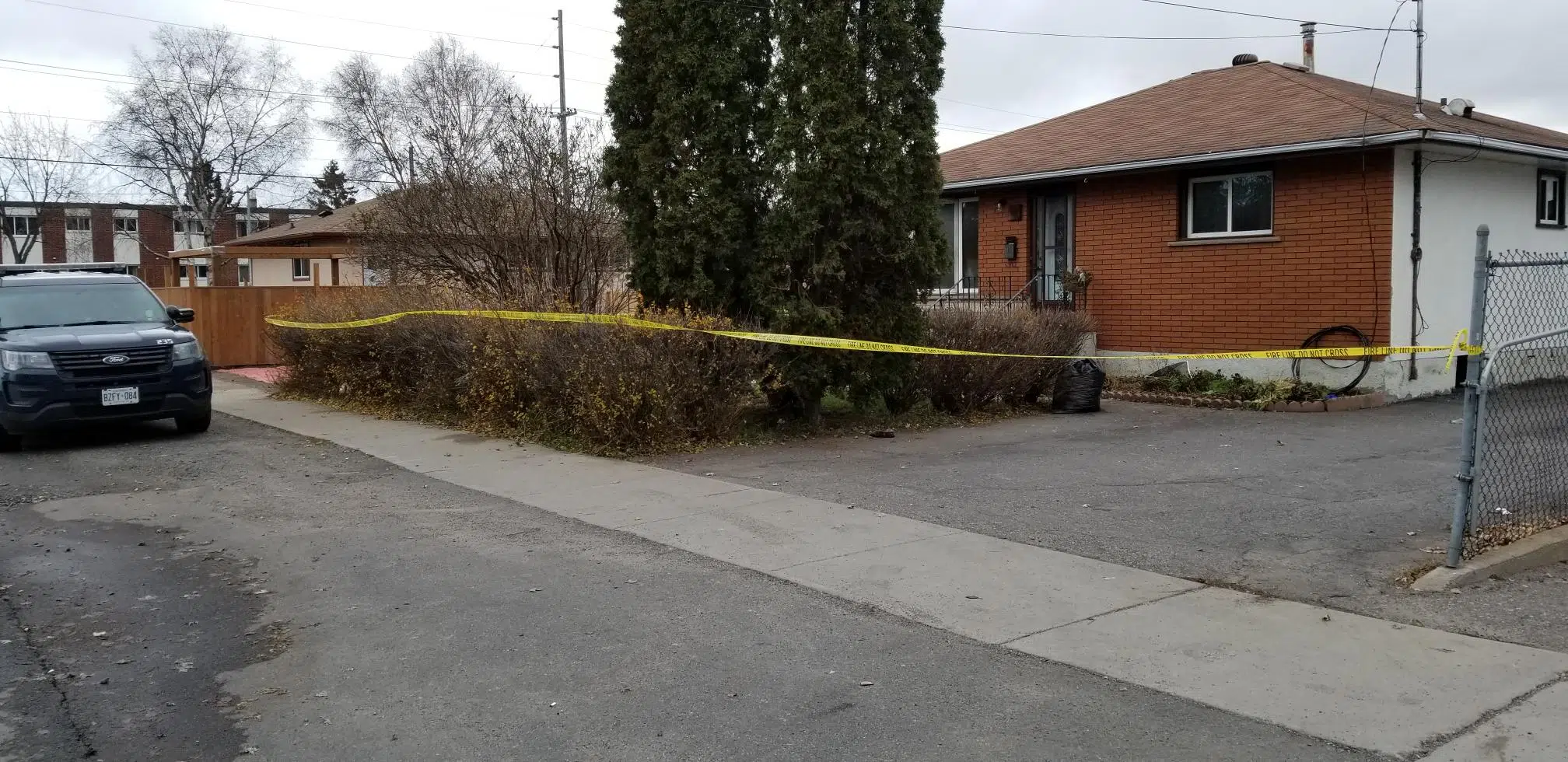 We're still waiting to hear from authorities on the status of a woman seriously hurt in a fire on the 100 block of Walkover Street.
Thunder Bay Fire Service tells us they arrived around 1:30 yesterday afternoon to the address near Clarkson.
They haven't told us much more than the woman was alone, the cause is not known yet, and damage is moderate to major.