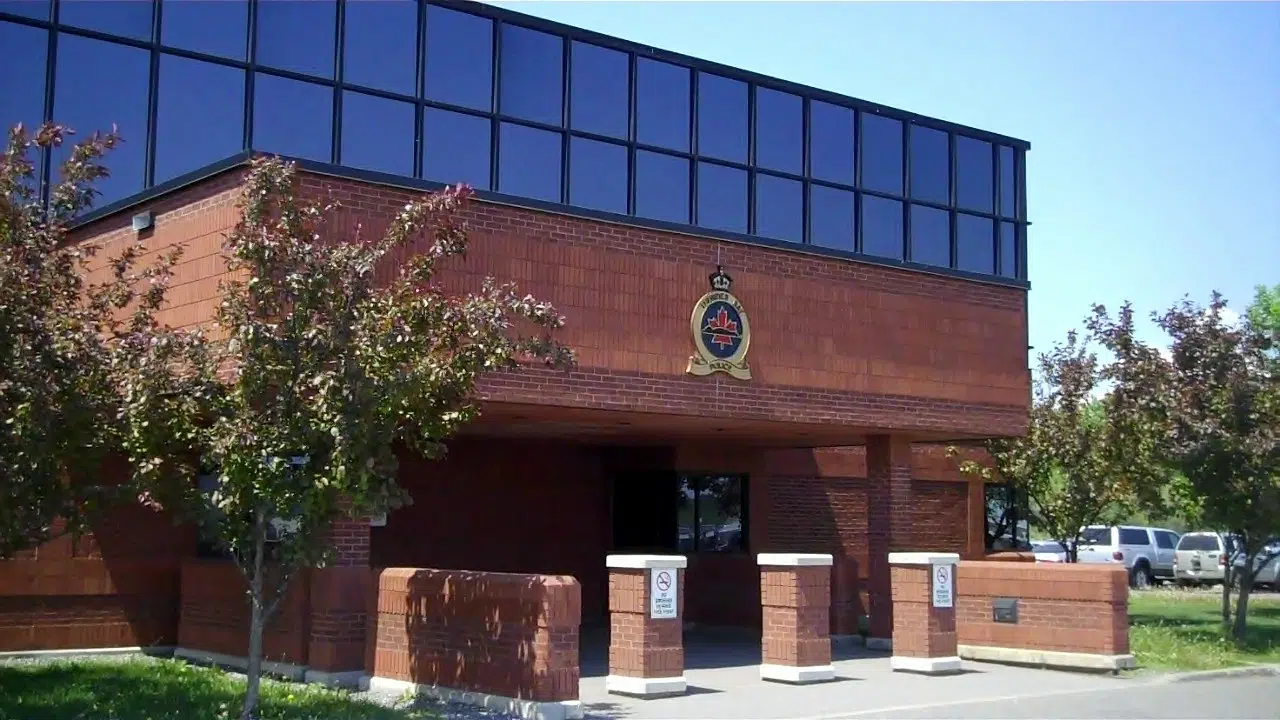 Friends and family of Craig Town are holding a fundraising event for the former Thunder Bay city police constable.
27 years ago Town was paralyzed from the neck down after being shot by a prisoner at the Balmoral Street police headquarters.
Tonight at the CLE Coliseum they will try to raise money to buy him a van which will be upgraded to accommodate his needs.
Town's disability coverage covers the modifications, but not the purchase price of the van.