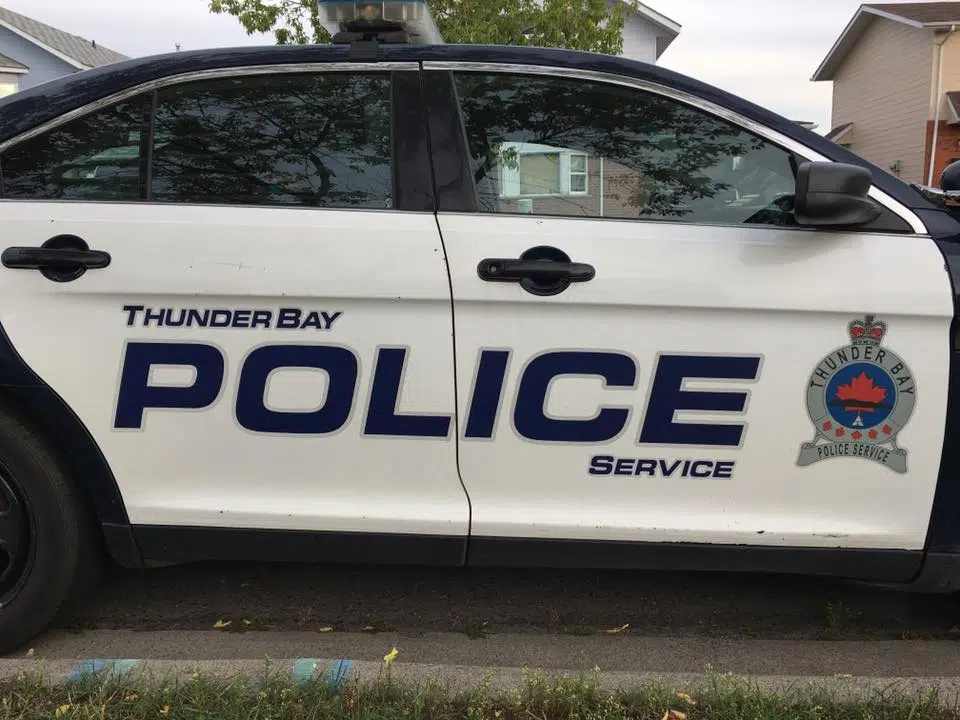 Police are waiving a first-degree murder charge against a 34-year-old man.
Investigation into a murder at an apartment building on Cumming Street has led to the charge against Roger Donald McKay to be dropped.
McKay was remanded into the district jail on October 31st and was released Thursday.
Three people are still accused of first-degree murder in relation to the 25-year-old victim's death.