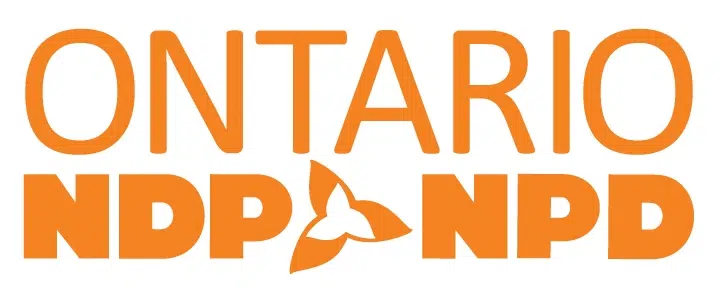 NDP critics are visiting Thunder Bay.
Last night, MPPs Monique Taylor and Sol Mamakwa met with the Parent Council and the  Children's Centre on Lisgar
Todaythe two critics will be joined with local MPP Judith Monteith-Farrell where they'll meet with an autism services group, again at the Children's Centre.
Also this morning they are visiting the George Jeffrey Children's Centre.