Friday & Saturday
The Thunder Bay North Stars Vs. Red Lake Miners @ Fort William Gardens, 7:30pm.  Details HERE.
Friday to Sunday
The Rocky Horror Show @ Magnus Theatre.  Details HERE.
Saturday
Annual Pancake Breakfast @ Thunder Bay Christian School, 7:30a-11a.  Details HERE.
Thunder Bay Country Market @ The CLE, 8a-1pm.
57th Annual Engineering and Technology Conference @ The Victoria Inn Hotel, 8:30p-5p.  Details HERE.
Xmas Craft Sale @ North McIntyre Rec Centre, 9a-1p.  Details HERE.
Country Christmas Craft Sale @ Vanderwees Garden Gallery.  9a-6p.  Details HERE.


OneHeart OneBeat 12 Hr Spin Off @ OneBeat Cycle Studio, 12p.  Details HERE.
Bowling for a Cure @ Mario's Bowl, 6:30p.  Details HERE.
Cambrian Players Improv Show @ The Old Polish Hall, 7:30p.  Details HERE.
Default @ The Community Auditorium, 8pm.  Tickets HERE.
Benefit in honour of Craig Town @ The CLE Coliseum, 8p-1a.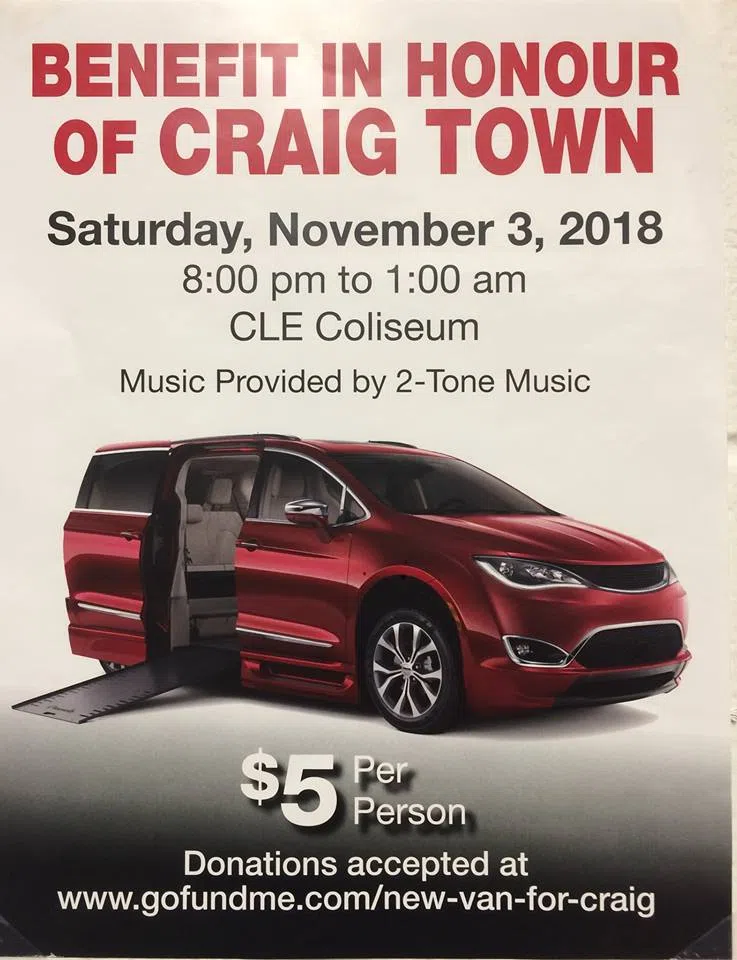 Sunday
Thunder Bay  Therapeutic Riding Association Pancake Breakfast @ Murillo Town  Hall, 9:30a-12:30.


Sign & Sip @ Apple Chipotle, 1p-4p.  Details HERE.
Christmas Tea & Bazaar @ Oliver Road Community Centre, 1p-3p.  Details HERE.
Spaghetti Supper in support of the Canadian Cancer Society @ Italian Cultural Centre.  2p-8p.  Details HERE.