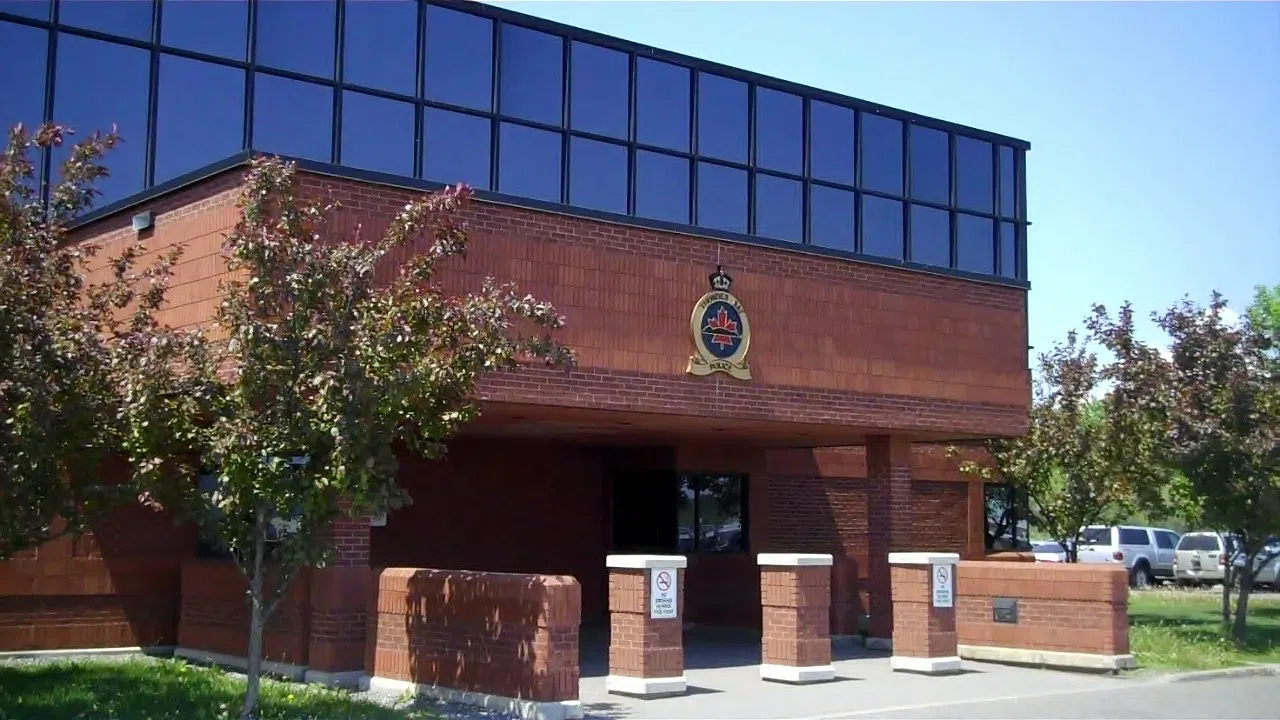 Don't be surprised to hear the Thunder Bay Police Service's Board announce a new police chief today.
The board has called a news conference for 11 o'clock this morning.
One city official suggested to our newsroom it would be fair to speculate that will be the announcement.
Sylvie Hauth has been operating as acting chief since the spring following the retirement of J.P. Levesque.