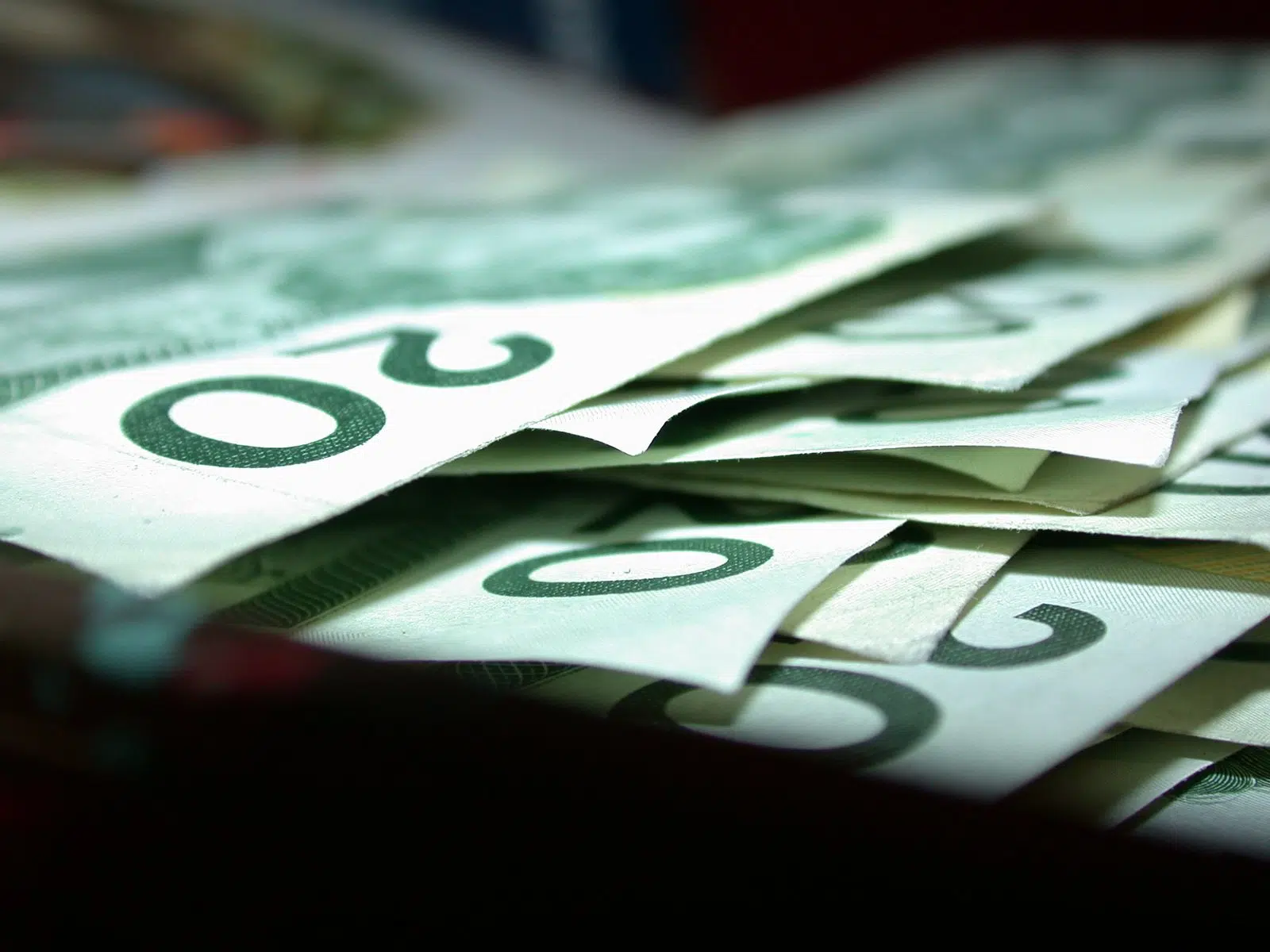 The Doug Ford government will give its first look at the books this month.
Finance Minister Vic Fedeli says he will release his first economic statement on November 15th.
Fedeli says the Fall Economic statement will take a close look at the province's finances after 15 years of what he calls " Liberal mismanagement."
He also says it will show how the Conservative government is trying to dig itself out of a 15 billion dollar deficit left by the Wynne government.