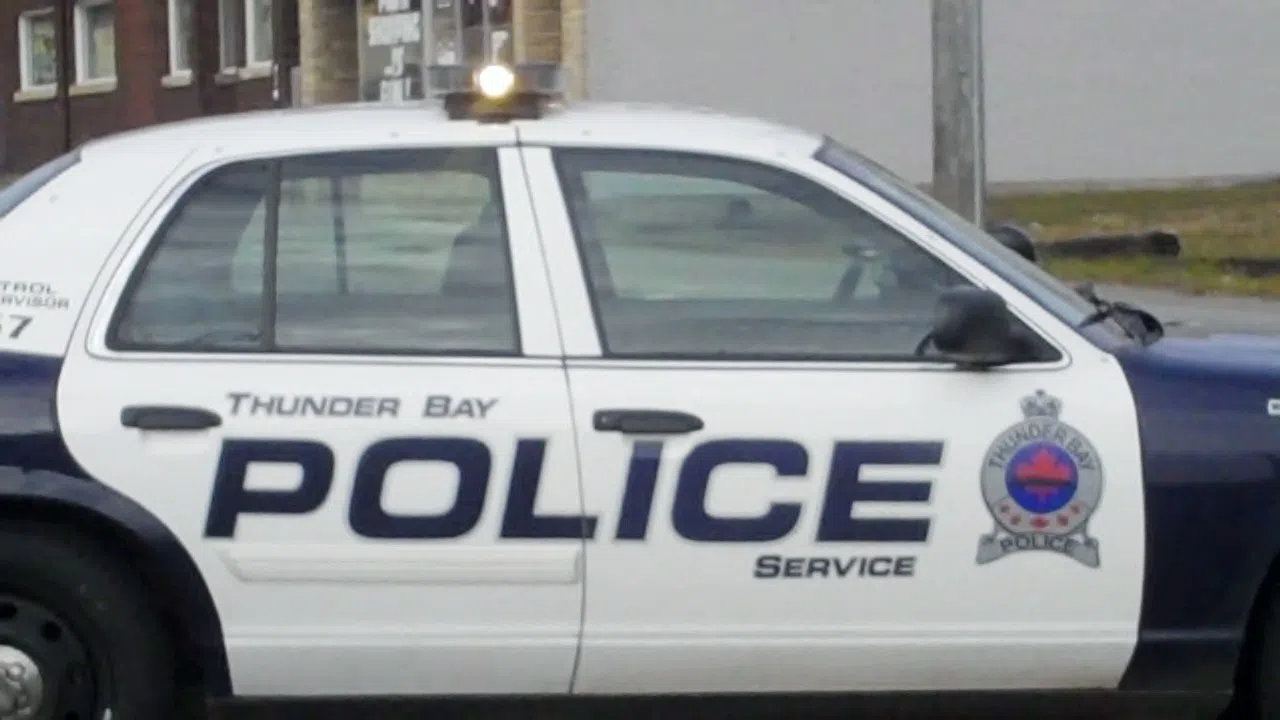 A 25-year-old man has a future court date after police have charged him with attempted murder.
Peter Keeash also faces two counts of threatening to kill and forcible confinement.
The incident on Monday came in as a report of an unresponsive person at an apartment on Dufferin Street.
A woman was sent to the hospital with serious injuries.