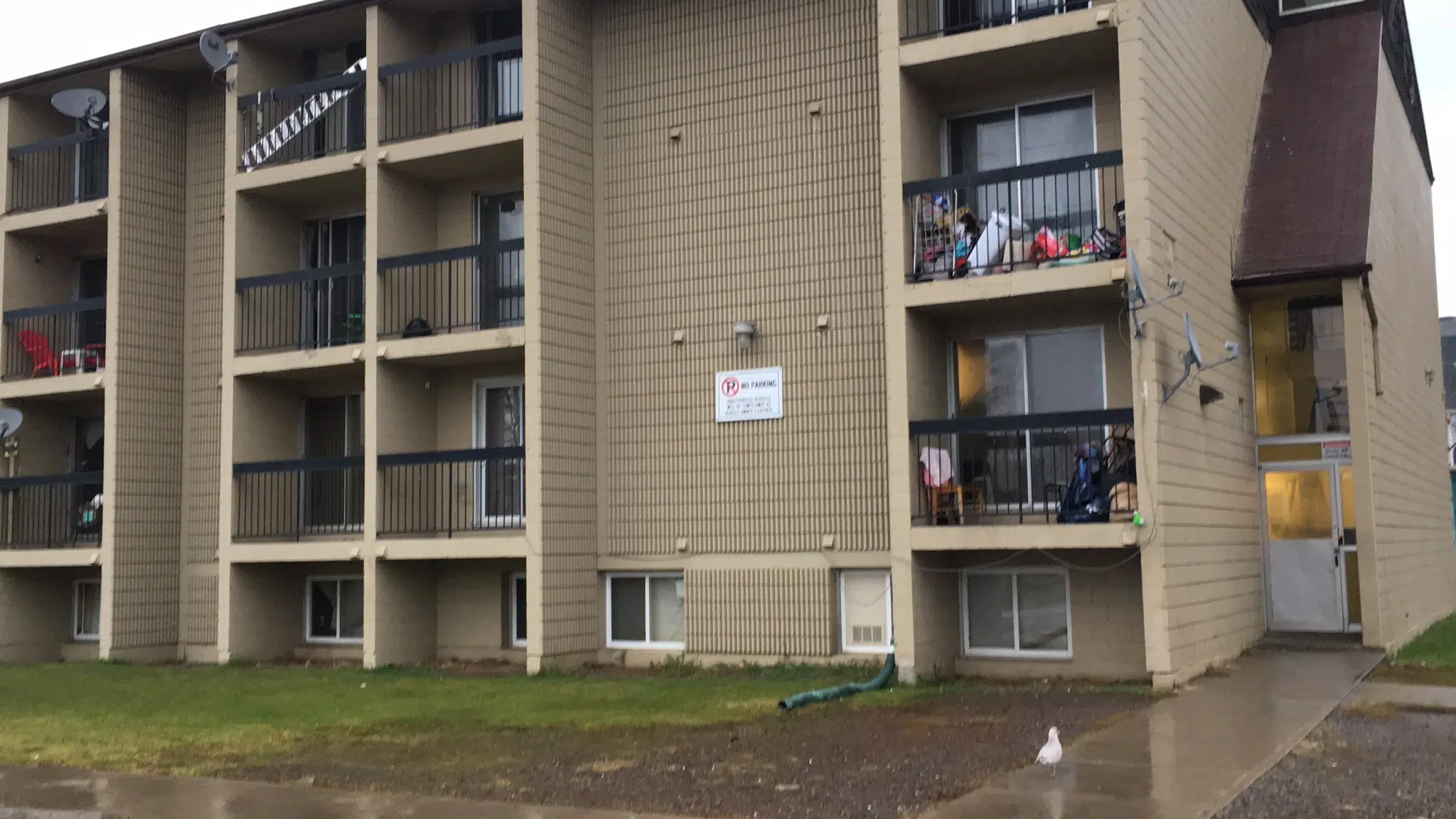 Four people are charged in connection with the city's latest murder.
Police report the 25-year-old female victim, Ashley Chantal McKay, was found dead in an apartment unit on Cumming Street Tuesday morning.
Charged with first-degree murder are 37-year-old Marlene Lou Kwandibens, 34-year-old Roger Donald McKay, 21-year-old Terryl Nicole Irene Michon, and 24-year-old Darren Steven Oombash all of Thunder Bay.
All four remain in custody are waiting for their next court date.
The murder scene remains under police guard.