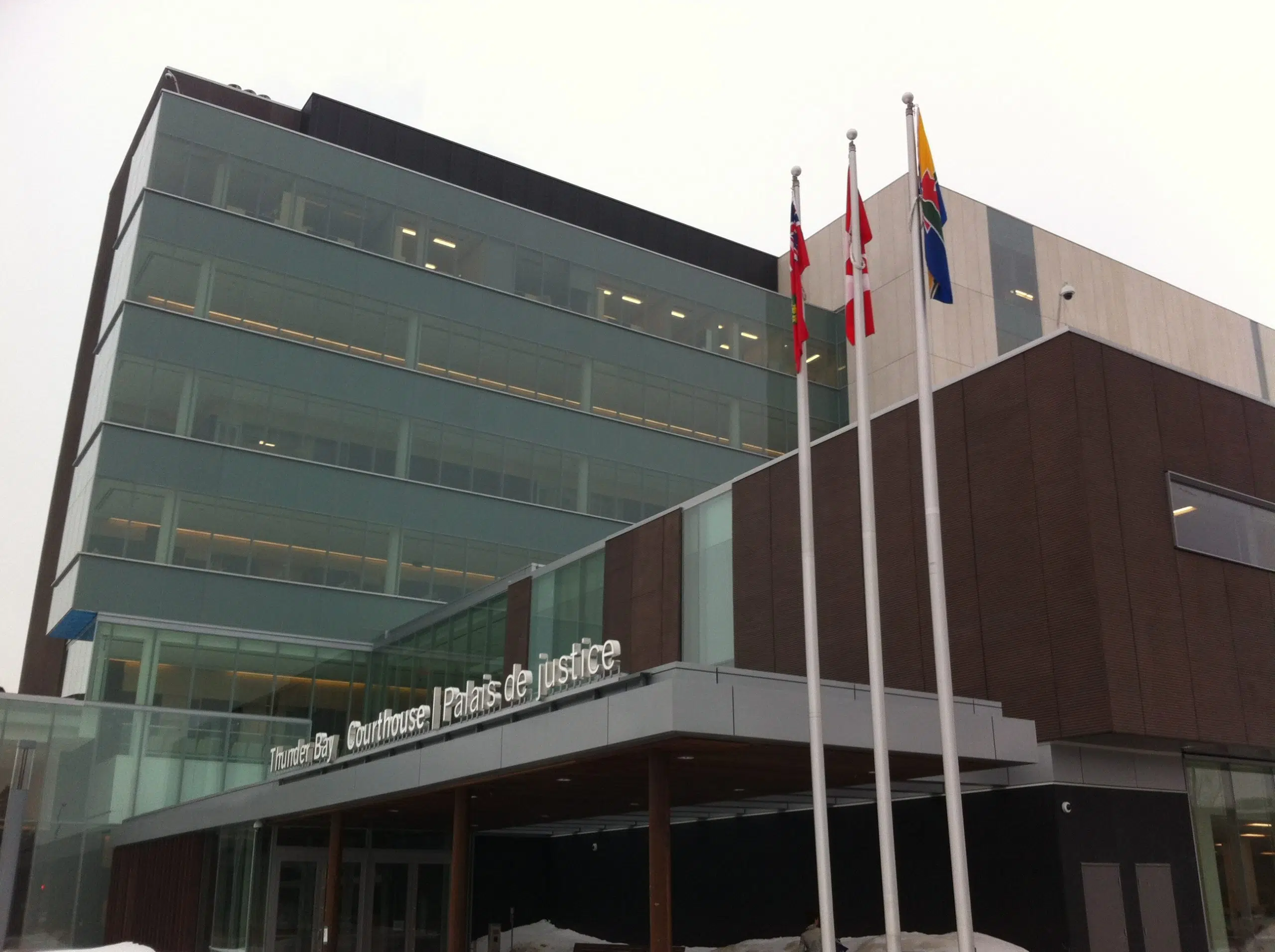 A 22-year-old Thunder Bay woman has been found guilty of manslaughter in relation to her boyfriend's death.
Kirsten Faith Wesley was charged in September of 2016 after the victim 20-year-old Leslie Moonias was stabbed in the chest.
The two have a daughter together who was three months old at the time of the incident.
Family and friends of Leslie shared how his death has impacted their lives.
In a statement, his aunt says she has found it hard to forgive Kirsten Wesley noting no sentence will ever bring Leslie back.
While statements were being read family members cried.
Many shared with the court how his daughter who is now two-years-old will never know her father.
Leslie's Mother told Kirsten she forgives her and will always love her.
She prays Kristen will be able to turn her life around.
Court also heard how Wesley told police "she lost control for a second and that's why Leslie's heart isn't beating."
Wesley and Moonias had both been drinking at the time of the argument and subsequent stabbing.
She admitted to police they got into a fight because Moonias didn't want her to go out and socialize with her friends.
The judge sentenced Wesley to just over four years, factoring in the time she has already served in custody; she has another 22 months behind bars.
Wesley will also be on probation for three years.