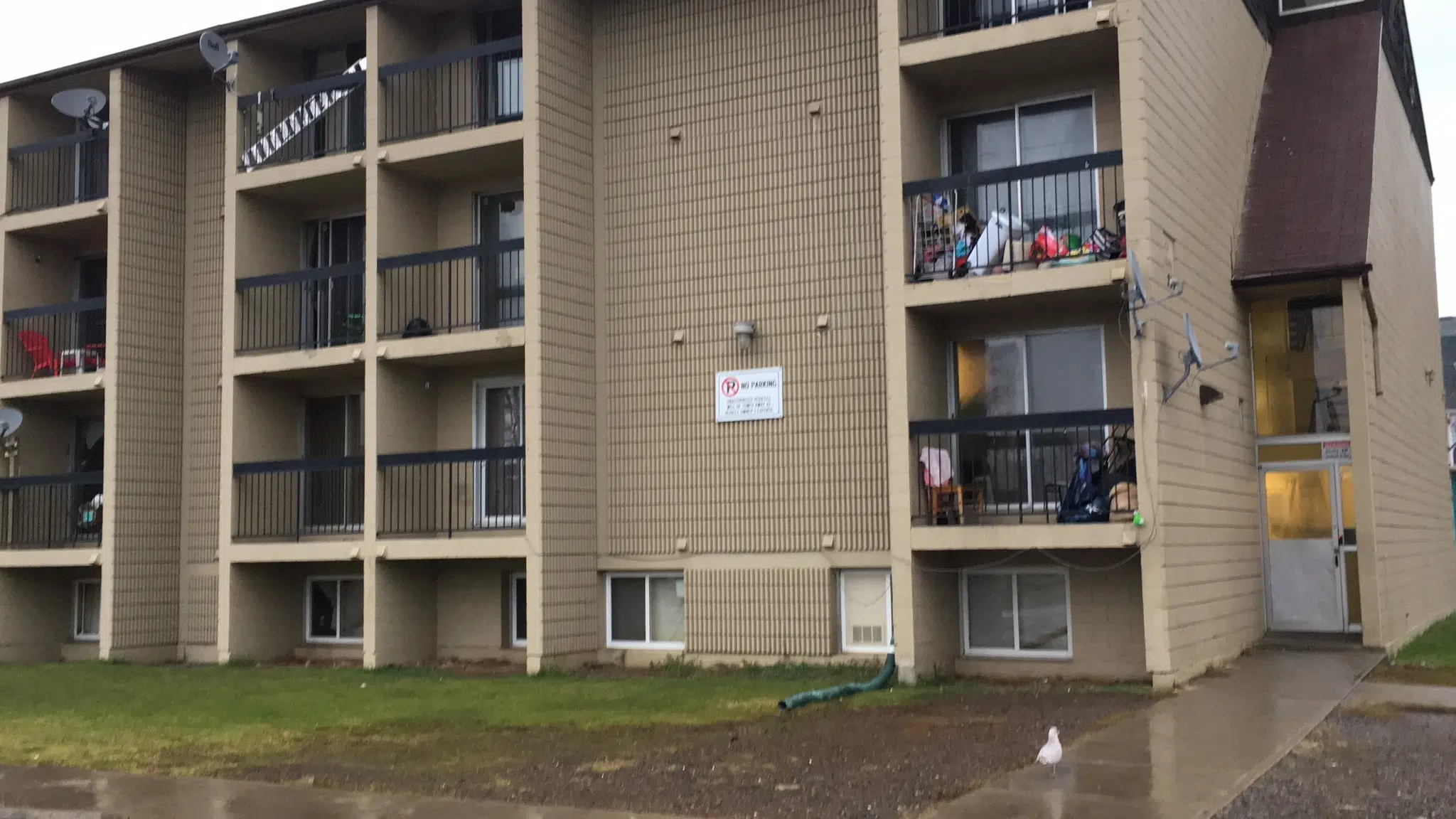 A developing  story we're following from Thunder Bay Police.
They're still on scene of what they're calling a homicide in the 200 block of Cumming Street, between May and Simpson Streets.
They say they were called to the area around 5:30 this morning.
A witness told our newsroom the incident apparently happened on the third floor where police have the area taped off.
There is currently an unmarked police cruiser at the scene.
This investigation is ongoing.