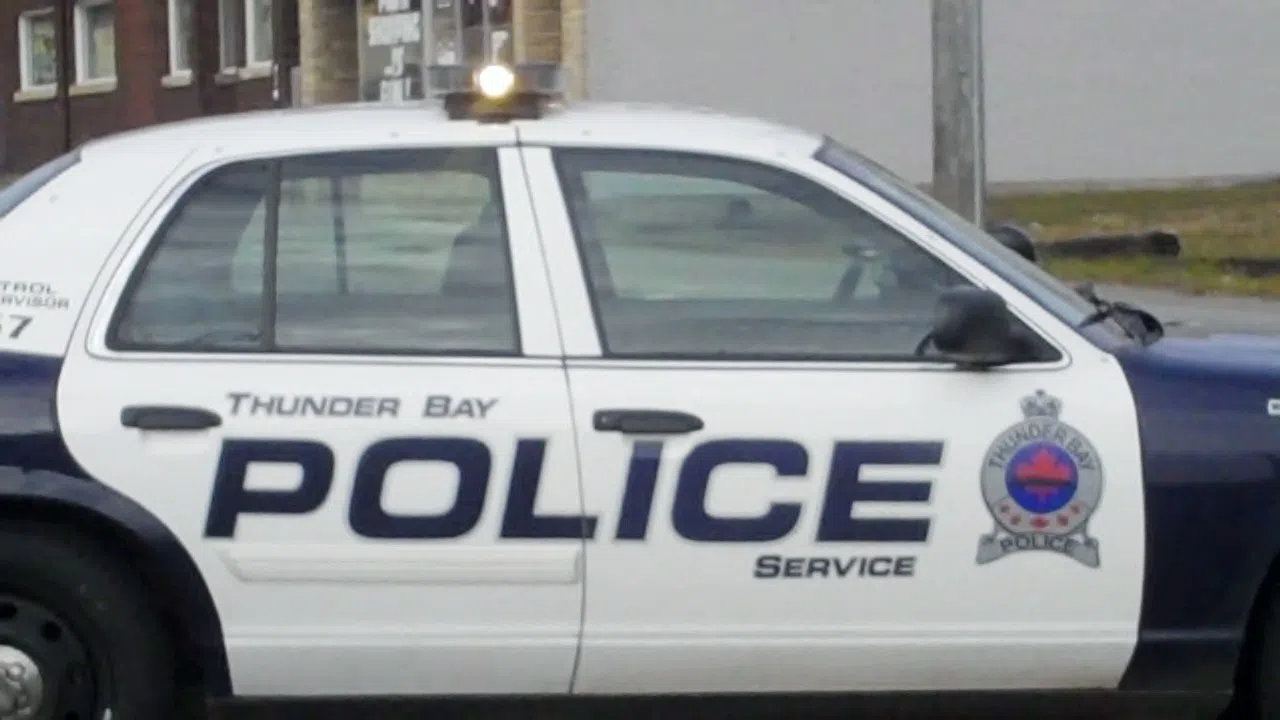 A 41-year old Thunder Bay man is facing assault charges following an incident on Bay Street.
Thunder Bay police responded to reports of an incident just before 1:30 this morning in the 200 block, near Bay and Court Streets.
They say they found a woman who claimed she'd been stabbed by a man.
Officers found the man, matching a description given by the woman, and charged him with assault with a weapon.
The woman was taken to hospital.