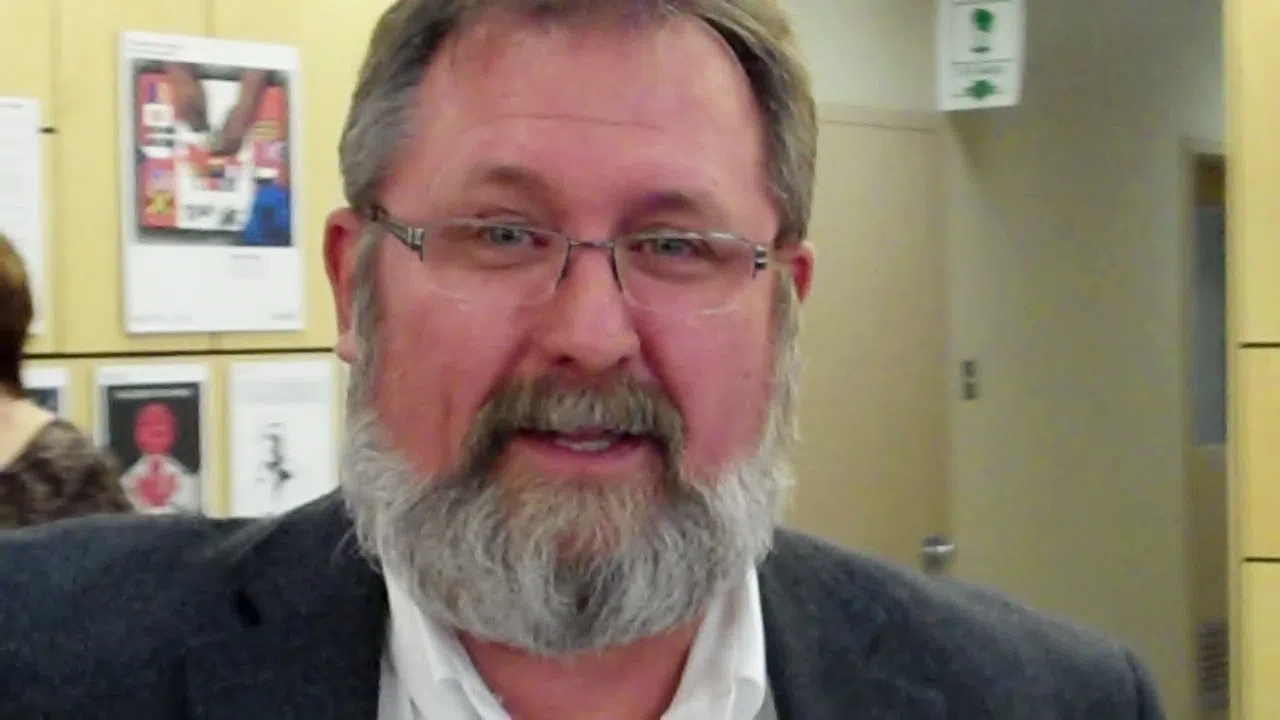 For the rest of its term this current city council is considered "lame duck" because at least a quarter of them won't be coming back.
City Clerk John Hannam tells us it means council cannot make decisions on new budget items worth more than $50,000 and the buying and selling of land for that same amount.
The city clerk tells us his office prepared for this possibility months ago which means the current council won't have to deal with such issues so he doesn't foresee any problems for this council's remaining meetings.