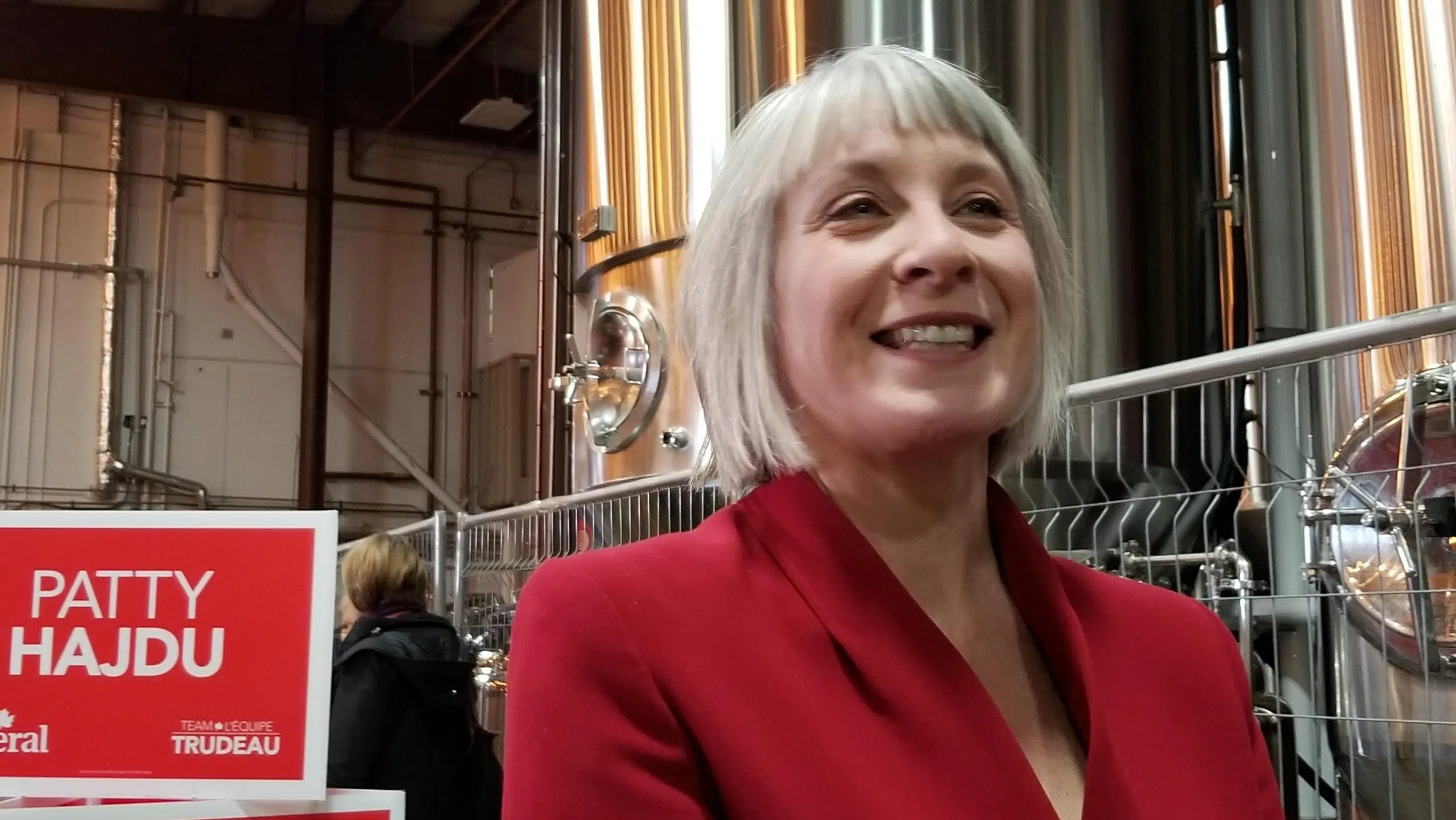 Patty Hajdu is ready to hit the campaign trail for the 2019 election now that she's been confirmed as the Liberal candidate for the Thunder Bay-Superior North riding.
The Thunder Bay-Superior North MP notes she's happy with local projects the federal government has helped with in her first term, like transit improvements and flood prevention, but the work has just begun.
"We've got a great opportunity here in Northern Ontario. Increases to FedNor have gone a long way in supporting small business, but there's more to do in terms of growing our economy, and making sure everyone has that fair chance at success."
She adds there's more work she wants to do if she's elected to a second term.
Hajdu notes now she and her team will focus on key issues like fundraising and getting out into the community.
The Labour Minister says she feels it's important to start preparing for the election early.
"Hearing from people, meeting them at their door, or at their events in their communities, that helps me be a better politician and a better candidate."