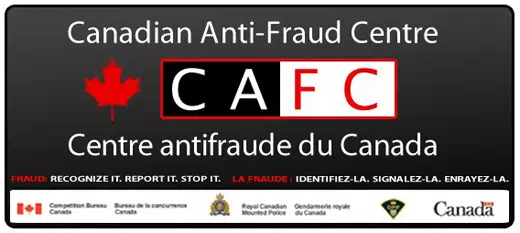 Police in the region are crediting a Dryden-area with saving a man from a lottery scam.
Dryden Police say a 78-year-old received a call on Friday that he had won a lottery and should go to the bank to forward $1,000 in order to collect his winnings.
He complied but was stopped by a bank employee who recognized that this was fraud.
Police remind the public that fraudsters like to prey upon seniors.
They ask that you report these calls to the Canadian Anti-Fraud Centre or police.