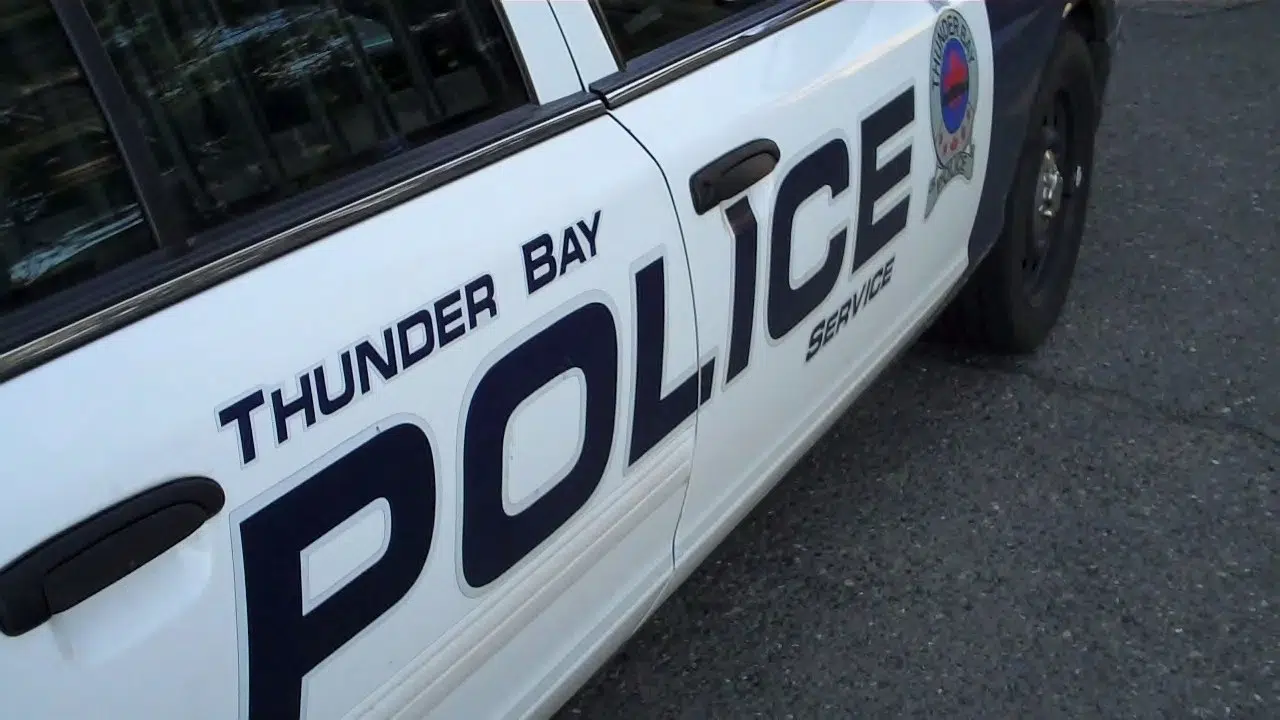 It's the 33rd anniversary of the death of 20-year-old Kip James Hallow.
Police are rehashing the details of the 1985 cold case in the hopes someone will provide them with more information about his death.
They say his body was discovered on Vickers Street North at Weigand Avenue just before 2 am. It's believed he died from injuries sustained in a hit and run.